Ipsos Health Minutes: Diet trends in Hungary
The three-quarters of the Hungarian adult respondents are not suffering from any chronic diseases (or not aware of it), which would require special diets.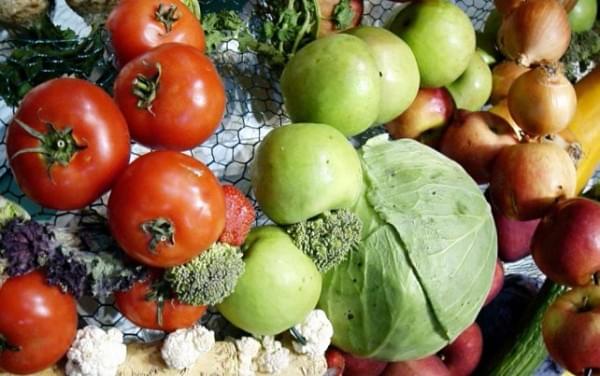 Behind the changing of a diet the main reasons are diagnoses with cardiovascular disease, high cholesterol level, presence of diabetes, and abnormal weight. More than one-quarter of the respondents in these diseases, had never taken seriously the required diet, and only one-third of them is consistent in their diets. They are typically. men. The most popular "diet goals" are to prevent diseases, elimination of health problems, and weight management.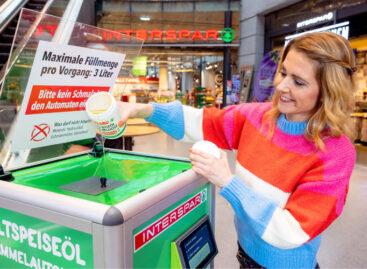 In 40 INTERSPAR Hypermarkets throughout Austria, collection machines for easy…
Read more >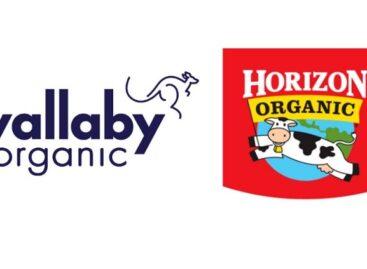 French food group Danone has announced that it plans to…
Read more >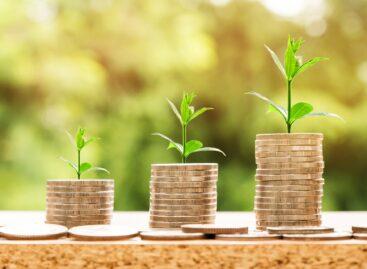 The first step on the road to sustainable growth and…
Read more >