Ipsos: effective "surface management" in the spirit of ideal contact
The Ipsos outdoor optimization system, the Special Plus is available for the market participants since 2004.
By examining the outdoor advertising devices it was found out that three-quarter of the population can effectively achieved through 200-250 "premium" interface.
The examination of the City Light and billboard campaigns had an interesting test results. In order to achieve three quarters of the population at least once, 100-150 billboard and about 100 City Light is required, but if one want it for 8 times, 200-250 pieces of billboard, and 250-300 City Light is needed.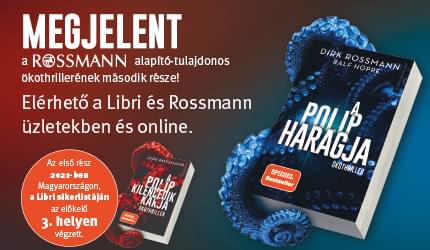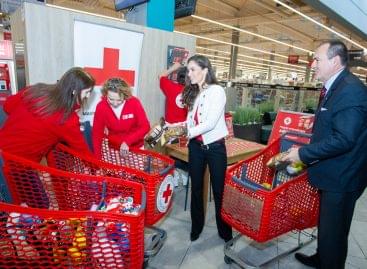 This weekend, the Hungarian Red Cross will once again collect…
Read more >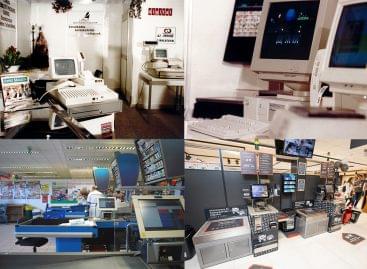 In 2002, CO-OP Hungary Zrt. signed a contract with the…
Read more >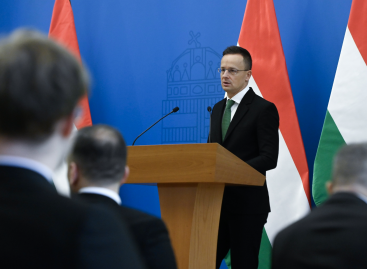 The Hungarian food industry has passed the stress test, after…
Read more >