Ipsos: Szentkirályi's ad was the most loved
Ipsos ASI conducted a study, in connection with the 2010 FIFA World Cup. In this context, 1-1 TV ads of 4 advertisers (Pepsi, Coca Cola, Nike and Szentkirályi) were examined.
Szentkirályi's ad had the most positive impact among the adverts: the product was Hungarian, and the personality of Puskás Ferenc both contributed, that the advert was able to bring the brand close to the consumers. The majority of respondents found the advertising credible, and felt that due to the impact the advertising they get the most knowledge of the brand – reports tozsdeforum.hu.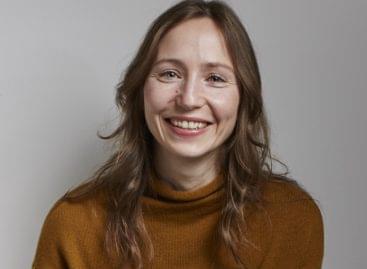 Sorry, this entry is only available in Hungarian.
Read more >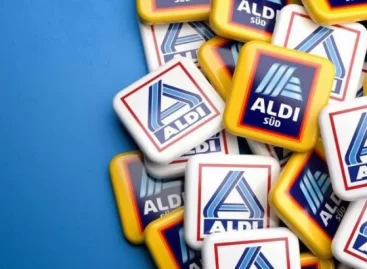 ALDI Hungary further reduces its carbon footprint thanks to WIN…
Read more >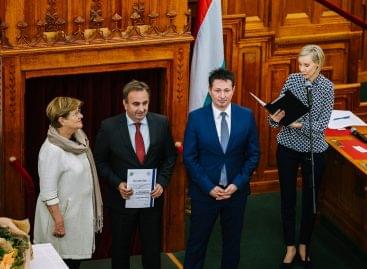 After the years 2018-2019-2020, the development of the Coop Economic…
Read more >