Intrum: the solvency of the Hungarian population improved
The slight increase in the solvency of Hungarian households continued in the first quarter of 2022, based on a joint survey by Intrum and GKI Gazdaságkutató Zrt.
The value of the Intrum Solvency Index (IFI), which indicates the financial situation of the population, was 45.24 points in the first quarter, an increase of 2 percent compared to the previous quarter, and an increase of 16 percent year-on-year. (MTI)
Related news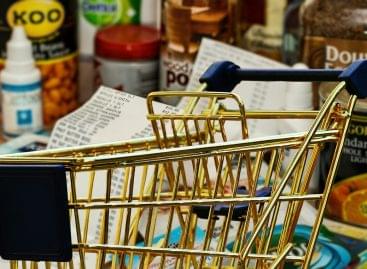 Inflation peaks in the autumn months and then slowly declines,…
Read more >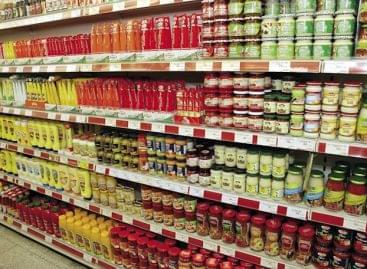 In May, industrial producer prices rose by 32.3 percent year-on-year…
Read more >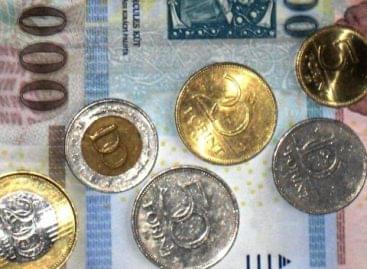 Sorry, this entry is only available in Hungarian.
Read more >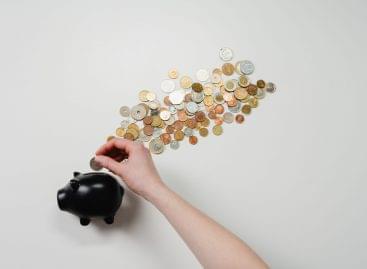 More than 70 percent of Hungarian business leaders expect payment…
Read more >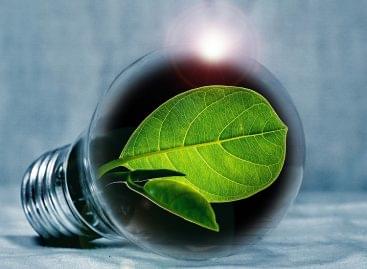 More and more people in the consumer society are choosing…
Read more >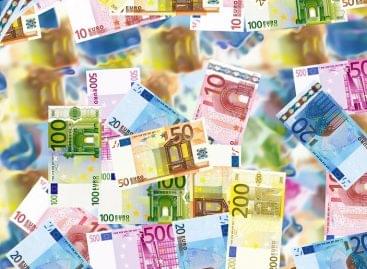 At its plenary session in Strasbourg, the European Parliament supported…
Read more >