Internet Hungary: digitization can eliminate 40 percent of the companies within five years
Within three years super-fast internet will operate all over Hungary. This is vital for social and economic development, because the IT industrial revolution permeates all areas of our lives. Those who do not adapt to the speed of light changes, will fall behind and eventually fail. Hungary's biggest ICT conference, the Internet Hungary examines the current and future trends in the digital economy from the largest possible number of aspects.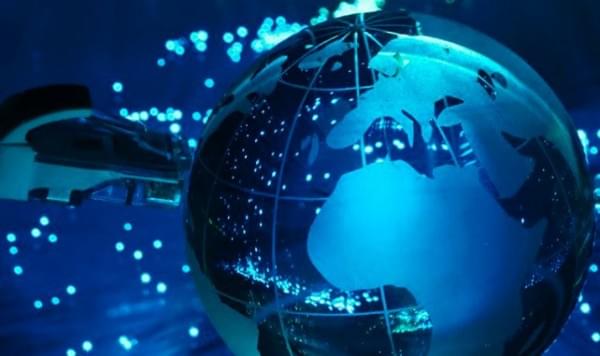 IoT, OTT, M2M, Big Data, sensors, startups, automation – these are the most common buzzwords of the digital world today, which largely determine the direction of the economy and everyday life. The Internet Hungary, Hungary's largest Internet-focused digital economy conference will be held on 29-30 September in 5-5 conference rooms and explores the issues mentioned above with the help of local and foreign experts.
Related news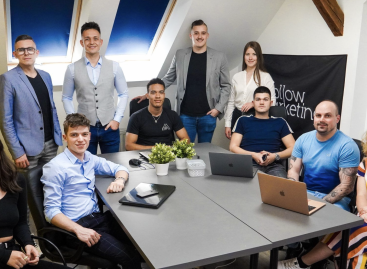 Anyone who thinks that text and image ads are still…
Read more >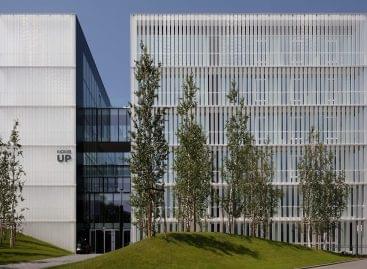 Participants can get a new and modern idea of the…
Read more >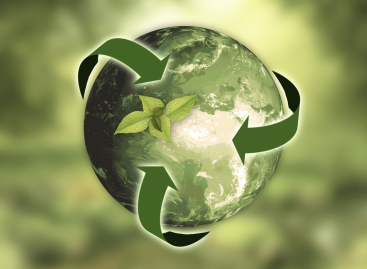 The National Assembly voted in favour of a package of…
Read more >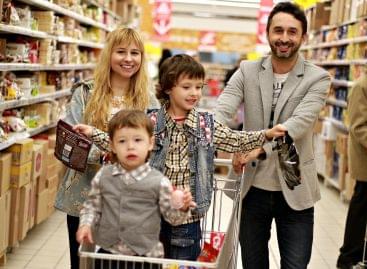 Tesco says goodbye to staffed checkouts as it prioritises self-service…
Read more >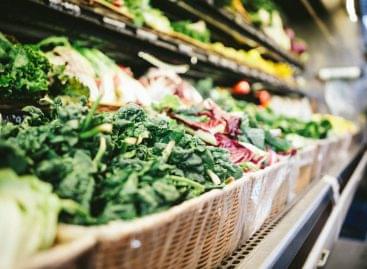 Biological waste found at every step of the food chain…
Read more >
Johnson & Johnson will stop selling talc-based baby powder globally in 2023,…
Read more >