Innovative solutions and joint action are needed to achieve climate neutrality in our country
Hungary has set itself the goal of achieving climate neutrality by 2050, which requires innovative solutions and joint action – the Deputy State Secretary responsible for environmental protection of the Ministry of Technology and Industry (TIM) stated on Friday at the II. Győr Klíma Expo at the opening professional conference.
Nikoletta Keszthelyi emphasized that the government has been making serious efforts for years to help businesses and households prepare for new challenges. Thanks to a well-thought-out strategic planning, Hungary is gradually transitioning to a low-carbon economy, but an important element of the implementation of the plan is also the improvement of the energy efficiency of the buildings, he stressed. He added that investments and developments that improve energy efficiency, in addition to significantly reducing energy costs and spending quickly pay off, decreasing energy consumption also improves Hungary's energy independence.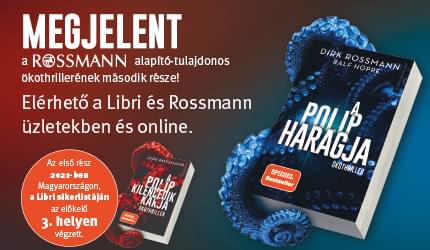 Environmental pollution from industry, households and transport must also be curbed
In her speech, Nikoletta Keszthelyi talked about the "Green Bus Program" between 2020-2030, within the framework of which, according to her words, HUF 36 billion domestic funds are available to put zero-emission vehicles into circulation. The program is also industrial development, as its goal is for bus production in Hungary to reach 60 percent domestic added value, he said. He added: the second bus procurement tender was announced in April this year, which allows for 80 percent support for electric buses and a maximum of 60 percent for the charging infrastructure. The deputy state secretary also spoke about the fact that the department places great emphasis on curbing household environmental pollution and shaping an environmentally conscious approach. He reminded that the "Clean up the country" project was launched in 2020, and the development and distribution of the Waste Radar application contributed to its success. Nikoletta Keszthelyi highlighted the project launched jointly by TIM and the Ministry of Agriculture, within the framework of which 10 tree seedlings will be planted for every newborn child until 2030. So far, 1.1 million trees have been planted.
MTI
Related news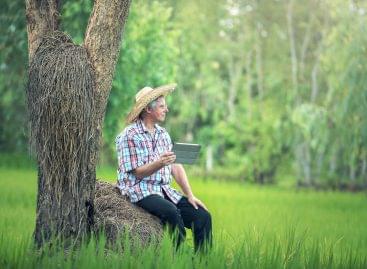 The new version of the application includes many convenience changes,…
Read more >
gyjanak fel az akciós hús multipackok árusításával. The Federal Council…
Read more >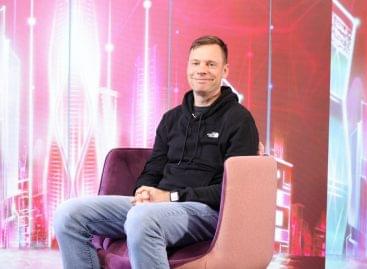 Sorry, this entry is only available in Hungarian.
Read more >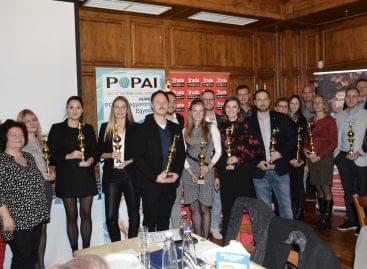 This year's last POPAI Hungary Association meeting was held in…
Read more >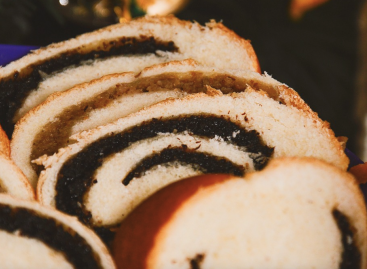 The spectrum is wide: it starts at HUF 1,999, although…
Read more >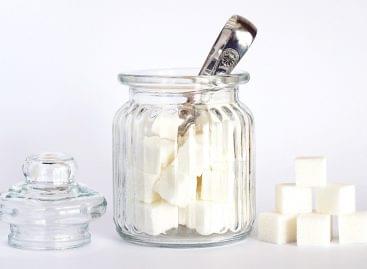 Sugar, milk, oil – there is an increasingly serious shortage…
Read more >