Bosch is organizing an innovation competition: applications from young people are expected, with more than HUF 4 million at stake
A drone that detects road obstacles, a wireless heat-sensing cube, an automated ventilation system – these are just some of the pioneering solutions that the cheeky young participants of the Code #LikeABosch hackathon have put together in just 48 hours in recent years. On September 29-30 this year, the hybrid innovation competition awaits high school and university students who would like to test their problem-solving skills in hardware and software challenges that can make a real difference in people's lives. It is worth considering personal participation not only because of the social experience, but also because of the location, because Gamerland in Szentendre út offers a range of entertainment programs to young creators even during the breaks. Competitors have the opportunity to register offline until September 15, while online entrants can also join in the days before the hackathon. Up for innovation!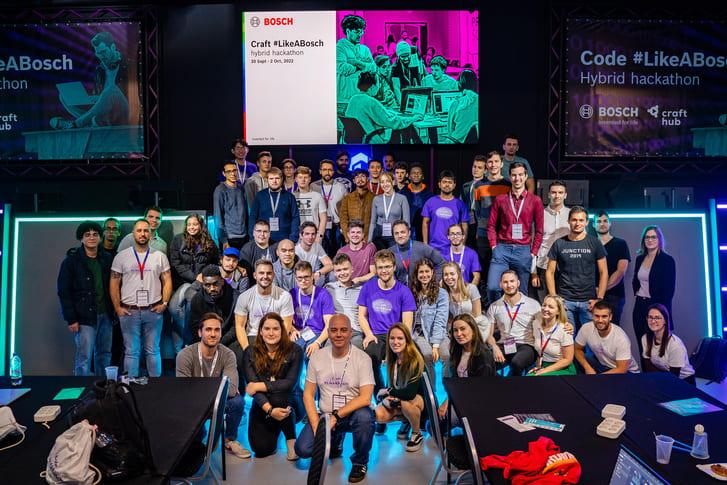 At the end of September, the Bosch and CraftHub hackathon, Code #LikeABosch, will be held for the third time, which was launched in 2021 with the aim of giving talented innovators of the future an opportunity to introduce themselves. This year, the popular Gamerland will provide the venue for the competition, and the organizers expect nearly 100 personal participants in the stronghold of the Budapest gamer community. This time, however, the main role will not be cloudless fun, as this year the contestants will only have 24 hours to come up with imaginative and feasible hardware and software solutions to the challenges dreamed up by the Bosch engineering team.
"We count on high school students, university students and young career starters alike, whether they come in a team or alone – the latter can form new formations and face the development. It is not necessary to have a high level of coding knowledge, but it is good if at least one team member has basic knowledge of one of the programming languages. However, the focus will be on ideas"
– says Károly Varga, one of the founders and managing directors of CraftHub, which implements innovative IT events.
Related news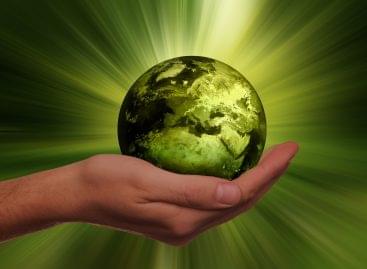 In the unfavorable economic situation, the innovation activity of Hungarian…
Read more >
Nestlé has announced the launch of a 'growing-up milk' solution…
Read more >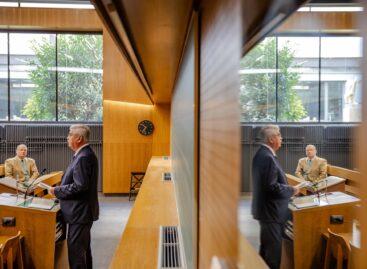 The year 1873 was a milestone in the education of…
Read more >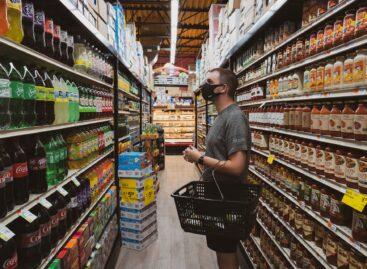 In October 2023, according to both raw and calendar-adjusted data,…
Read more >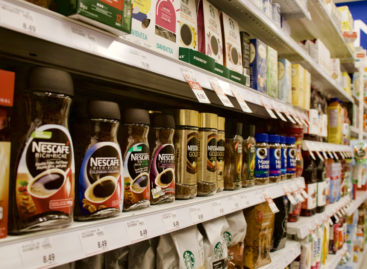 This year, after the strengthening experienced in the first half…
Read more >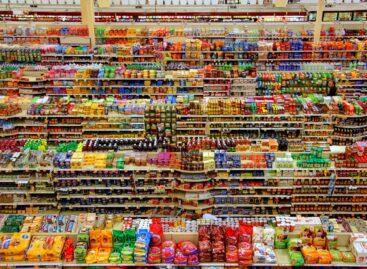 According to the plans of MOHU MOL Waste Management Zrt.,…
Read more >