M&S Food To Launch Innovation Hub In January 2021
M&S Food plans to launch an innovation hub in January 2021 to focus on disruptive innovation and create industry-leading products, the retailer has said.
The initiative is in line with the company's strategy to create innovative products and address some of the biggest challenges faced by the sector.
The team in the hub will build on the brand's market-leading innovations and long history of first-to-market products.
It will also help M&S Food to spearhead sustainability solutions, including soya-alternative proteins for plant-based foods and the latest in material science to reduce plastic packaging.
ESM
Related news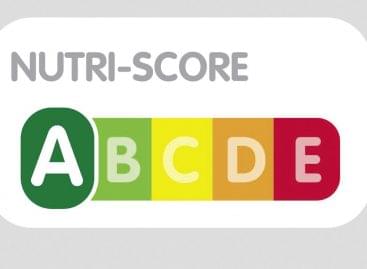 It was 20 years ago that the first nutrition information…
Read more >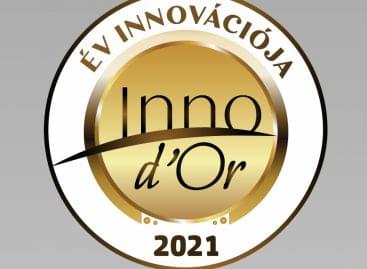 With the new competition, organiser Trade magazin seeks to reward…
Read more >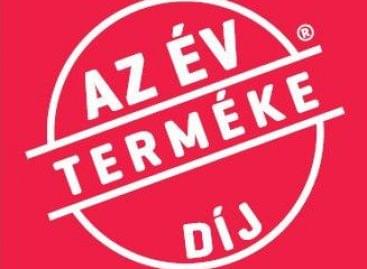 Going forward without hesitation, even when times are hard. This…
Read more >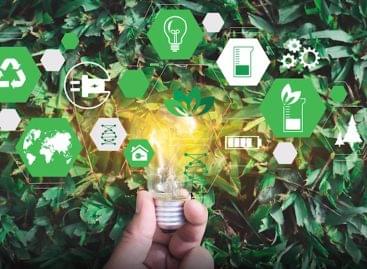 Sustainability has been the retailers' concern for years and how…
Read more >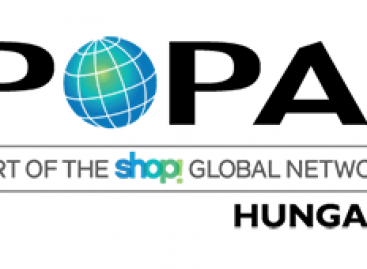 POPAI Hungary Organisation has organised the POPAI Student Design Awards…
Read more >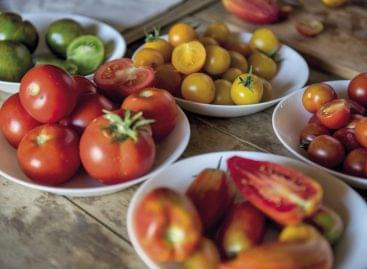 Tomato is one of the most popular cooking ingredients, which…
Read more >