Ads expected to inform, rather than influence
According to a survey conducted by GfK Hungária in February 2007, 4 out of 10 people are open to innovations and willing to try new products. Advertisements are primarily expected to inform. 38 per cent of the people interviewed said that they are open to innovations and definitely willing to try new products. This percentage is practically the same as it was eight years ago. 36 per cent of consumers are "cautious", not really enthusiastic about new things and let other people try those first. This group represented 30 per cent in 1999. "Conservative" consumers, who are not open to innovation and stick to old and well proven things account for 26 per cent of all Hungarians. Consumers are often informed about new products by advertisements. Most consumers (86 per cent)agree with the statement that ads should inform, rather than influence. 75 per cent agree that advertisements have become a part of our lives. The same percentage thinks that advertisements are not to be believed, because they exaggerate. 67 per cent agrees that products would be cheaper without advertising. One out of two people agree that advertisements are confusing for consumers. Only 32 per cent think that ads provide entertainment and excitement.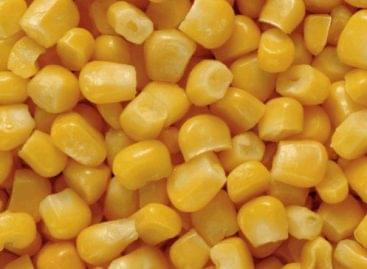 Six candidates of the maize breeding department of the Agricultural…
Read more >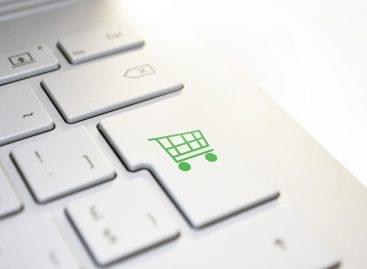 Sorry, this entry is only available in Hungarian.
Read more >