The Adj hozzá program starts
Helping others, navigating the maze of business life, imparting a successful entrepreneurial approach, "paving" the path to prosperity with the imparted knowledge – this is what drives the successful leaders and entrepreneurs who help the protégés of the SEED Foundation as donors and mentors. The foundation, which has been at the forefront of business development for thirty years, is launching a series of year-round programs for entrepreneurs and business planners.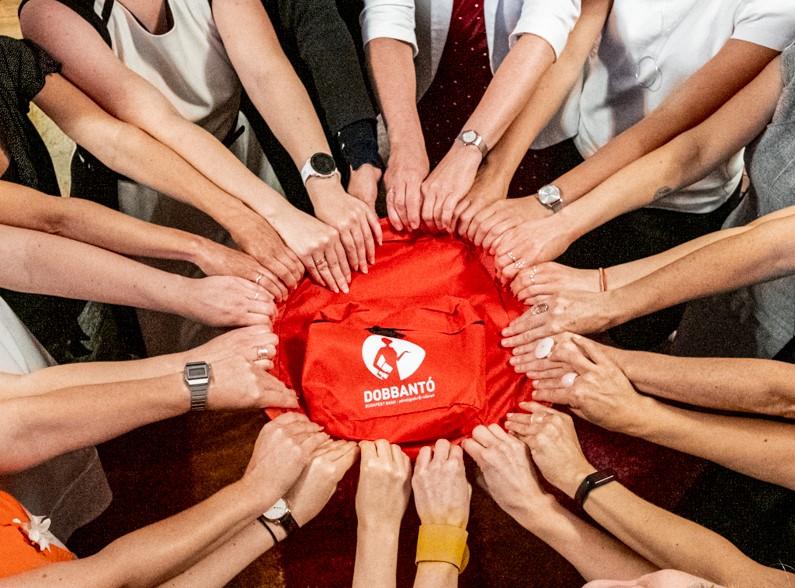 The series of events consists of four large programs, the challenges of digitalization and the importance of entrepreneurial self-development will be discussed as well as the challenges of young entrepreneurs. The first stop of the series of events will be DoboGO – the platform of successful drummers on March 8, where mainly women entrepreneurs who have completed drumming training are welcome, but there will also be room for external interested parties. In the entrepreneurial community, participants can experience the power of community and personal connection, and present their own stories and products.
"We also wanted to give help and knowledge to entrepreneurs who are no longer just going from one to two, but can achieve much greater results and move faster on their way with a little help. The invited entrepreneurs who support the one-year program series are the SEED business development complement your experience with their business approach"
– says Zsuzsanna Lakatosné Lukács, managing director of the SEED Foundation.
Related news
Sorry, no posts were found.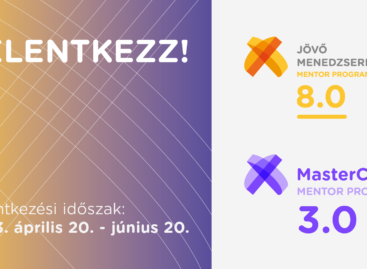 The highly successful mentoring programs are also intended to promote…
Read more >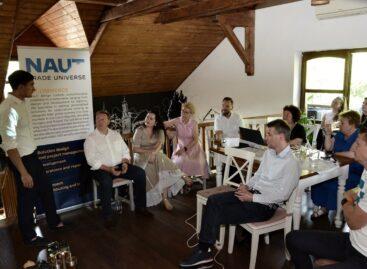 The summer meeting of the Trade Marketing Klub invited the…
Read more >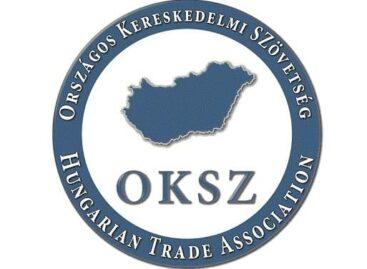 The member companies of the National Trade Association (OKSZ) were…
Read more >