The opening hours of the shops are changing
A long weekend of four days awaits us, which is why the opening hours of the stores will change a lot. In addition, the mandatory 19-hour closing with an evening curfew is still in place. We can't shop on three out of four days, but on Saturday morning we can buy the missing things.
By law, the followings may also be open on holidays:
the gas stations
on-call pharmacies
independent flower shops
kiosks
the candy stores
smaller, typically non-stop shops, or kiosks where the owner or a member of his family is behind the counter. (penzcentrum.hu)
Related news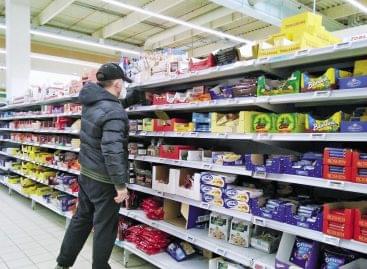 Chocolate, wafer and biscuit sales were affected very much by…
Read more >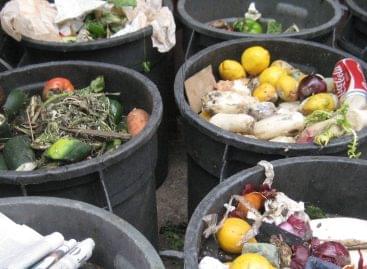 Sorry, this entry is only available in Hungarian.
Read more >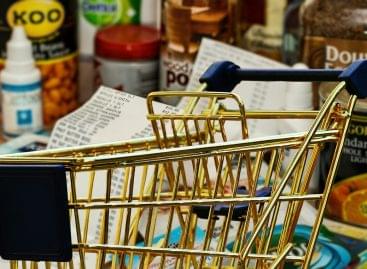 Turnover in stores will increase during the Easter period compared…
Read more >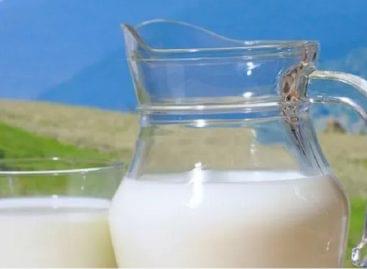 In the interest of the future of the Hungarian dairy…
Read more >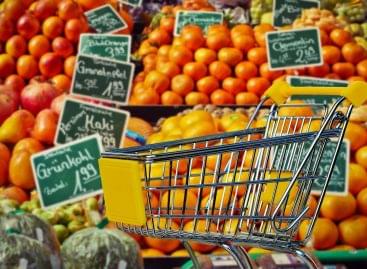 It came as no surprise to analysts that inflation skyrocketed…
Read more >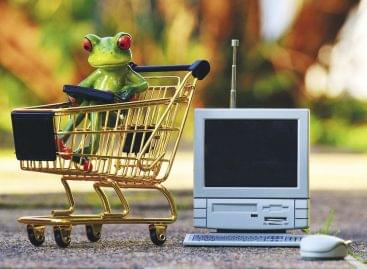 In 2020, car brands were the most mobile in the…
Read more >