That how you should celebrate young talents! – Video of the day
An all-star preview tasting event, Eater Young Guns Eve will feature food and drink from actual Eater Young Guns, the most promising up-and-comers in the restaurant, nightlife and hospitality business. The list is so hot and so current that we can't actually tell you yet who's on it. But you can catch up on the selection process right here. And we promise it will be a very special group.
The affair will take place at LACMA on Sunday, June 23, from 6-9 p.m. Tickets are $95 and include mind-blowing dishes from approximately 10 assembled chefs, a 3-hour open bar, and a special performance by Yellow Red Sparks. Bombay Sapphire East, Agave in the Raw and Kettle Chips will all be on hand to make sure you have a glorious experience. The chance to taste history is rare.
Young Guns Eve Promo from Eater on Vimeo.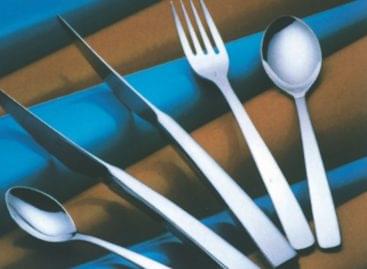 Sorry, this entry is only available in Hungarian.
Read more >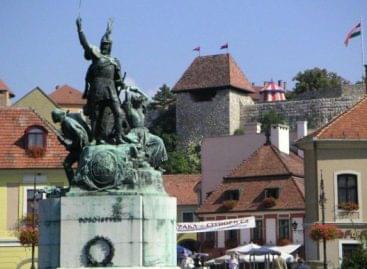 In cooperation with seven partners, the Heves County Vocational Training…
Read more >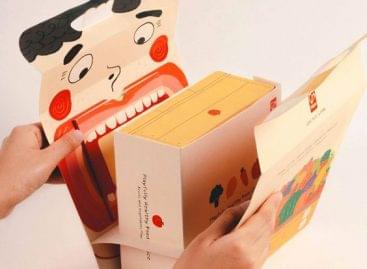 Sorry, this entry is only available in Hungarian.
Read more >