This is how Puerto Rico's coffee production is reborn after the devastation of hurricanes
According to a representative study by Nespresso *, two thirds of Hungarian consumers cannot imagine their lives without coffee, although climate change and the lack of sustainable farming may endanger the survival of coffee-growing areas with a long history in the long run.
Hurricanes Irma and Maria destroyed more than 80 percent of Puerto Rican coffee farms three years ago, endangering the livelihoods of local coffee-producing communities. As part of the Reviving Origins program, Nespresso has invested one million Swiss francs in the revitalization of Puerto Rican farms, which has led to tremendous development in the region in recent years. The result is the limited-edition, special and rare CAFECITO de PUERTO RICO coffee capsule, available for a short time in Nespresso boutiques.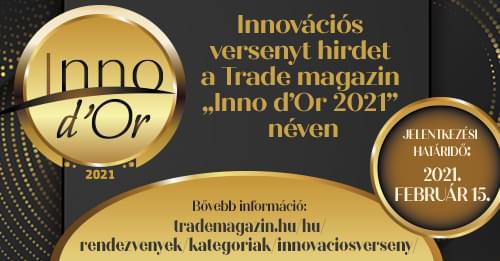 Related news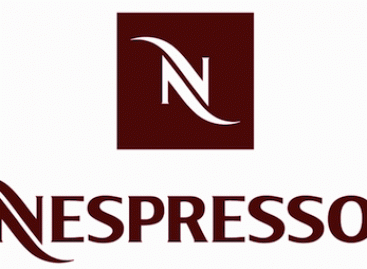 Since 2014, Nespresso has spent 500 million Swiss francs, or…
Read more >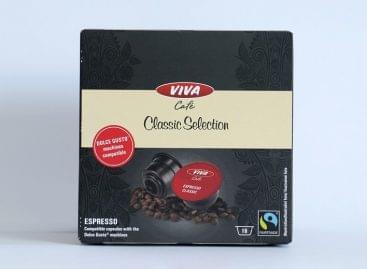 Classic Selection and Single Origin Colombia 100% Arabica VIVA coffee…
Read more >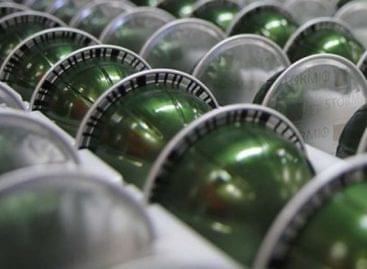 Nestlé has announced that Nespresso is to invest CHF160 million (€150.67…
Read more >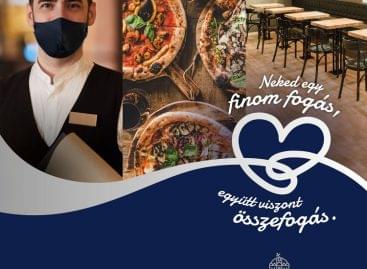 Hungary's leading food company is launching an online media campaign…
Read more >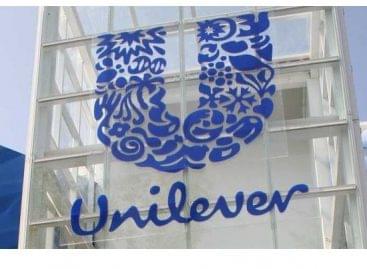 Strategic partnerships lie at the heart of our efforts to…
Read more >