A 28-year-old has sold his birthday whisky collection to buy a house
A 28-year-old has sold a collection of whisky given to him each year by his father as a birthday present, for 44,000 pounds (57,363 USD), in order to buy his first home – origo wrote after CNBC.
Matthew Robson, who lives in Somerset in the south of England, was given a bottle of 18-year-old Macallan single malt every year since his birth.
His father, Pete Robson, started the tradition with Robson's older brother, carrying it on with him and his younger sister. He has spent around 5,000 pounds on Robson's 28 bottles of whisky alone – origo wrote after CNBC. (origo)
Related news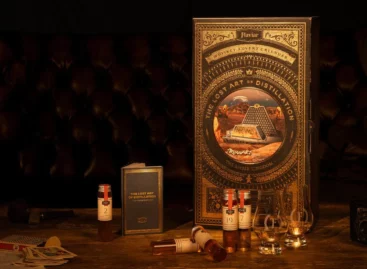 Sorry, this entry is only available in Hungarian.
Read more >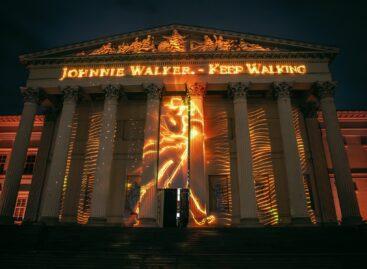 During its two-hundred-year history, the most important goal of the…
Read more >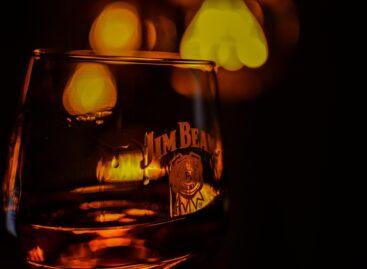 Multinational spirits group Beam Suntory has announced plans to launch…
Read more >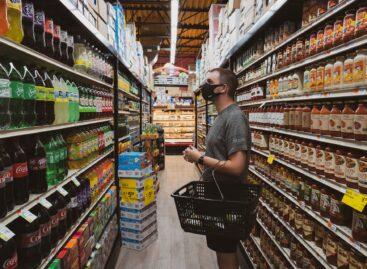 In October 2023, according to both raw and calendar-adjusted data,…
Read more >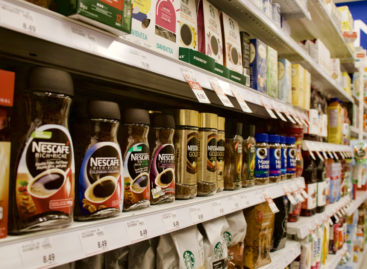 This year, after the strengthening experienced in the first half…
Read more >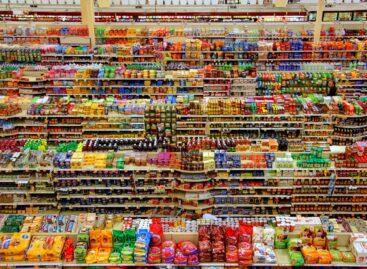 According to the plans of MOHU MOL Waste Management Zrt.,…
Read more >