This is how vegetables grown in the garden improve children's health!
Home-grown vegetables and fruits have many positive effects on our lives and health. This is also supported by a recently published research.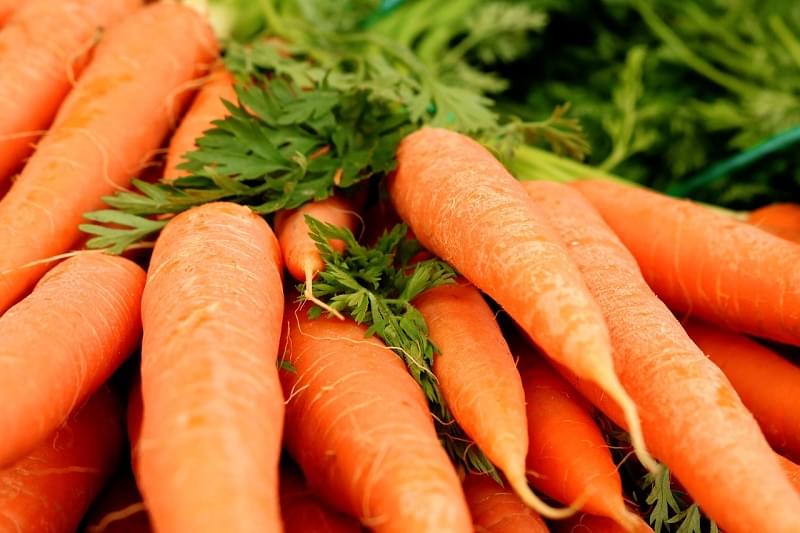 Research from the University of East Anglia (UEA) looked at households in low- and middle-income countries. Studies have shown that growing their own food helps parents prevent the development of malnutrition or vitamin-deficient diseases.
The study was conducted in African and Asian countries, including Nigeria, Ghana, India, Cambodia, Mozambique, Uganda, Kenya and Burkina Faso. (Zoldsegtermesztes.hu)
Related news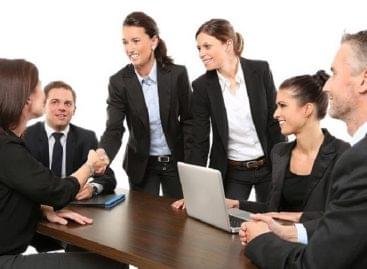 The coronavirus has accelerated the process of digitization in 38…
Read more >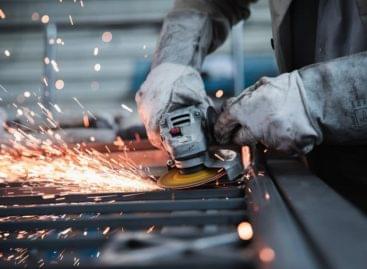 In Hungary, 38 percent of medium-sized and large companies are…
Read more >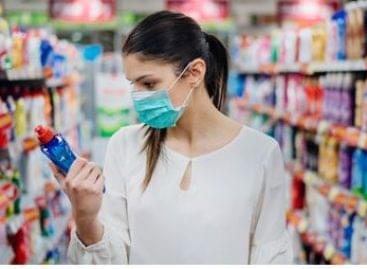 Overall customer satisfaction with large grocery chains dropped significantly in…
Read more >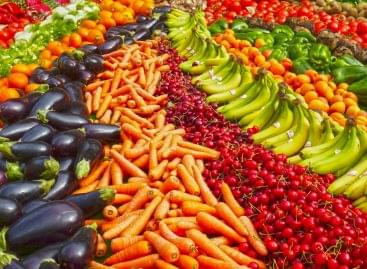 In 2020, agricultural production fell by 2.2 percent at previous…
Read more >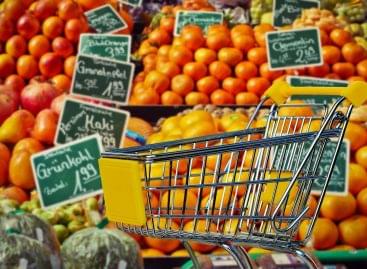 According to the Minister of Finance, the country be opened…
Read more >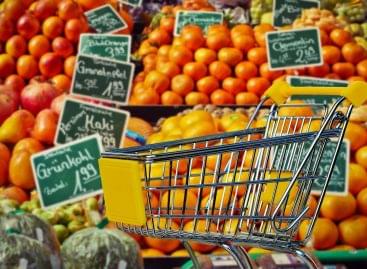 The pre-pandemic level is expected to be reached in the…
Read more >