Real autumn vitamin bombs with pumpkins and mushrooms
In the autumn-winter period, we need to pay more attention to our health, to prevent diseases. This is especially true now, at the time of the coronavirus pandemic, when an optimally functioning, strong immune system can be the basis not only for maintaining our health, but also for a faster, milder course of disease. The European Fresh Adventures program now shows that we can do a lot with pumpkins and mushrooms to increase our body's defenses.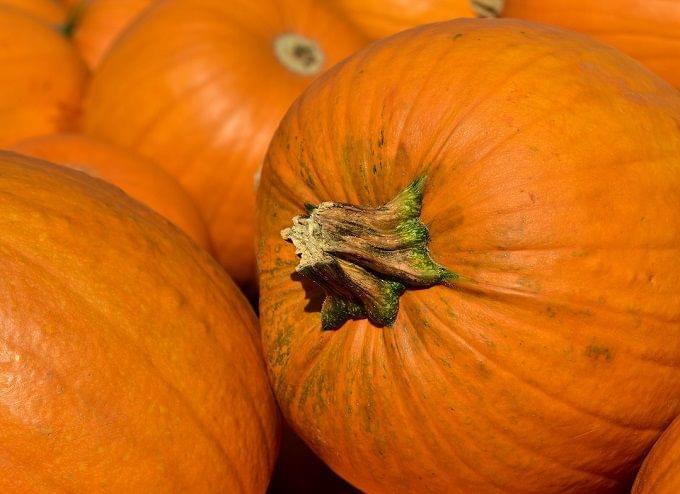 Pumpkin, the natural multivitamin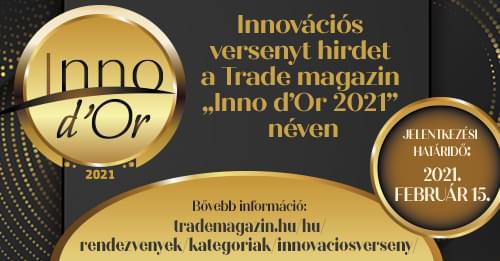 Thanks to the content of vitamins C, A, B1, B2, B6, pumpkin has a health-preserving and healing effect. High levels of vitamin C contribute to the efficient functioning of the immune system. Its antioxidant content is also significant, which can help prevent the development of various cancers. It is also rich in minerals: thanks to the content of calcium, zinc, manganese, copper, iron, phosphorus, potassium and folic acid, it contributes to the optimal functioning of our body and the protection of our health. It is especially effective in the treatment of inflammatory diseases, colds, colds, but can also be used in pneumonia. Relieves allergic coughs, sneezes, reduces asthma attacks.
Related news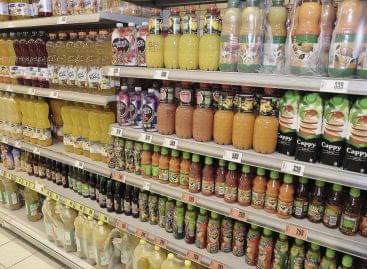 Sió-Eckes Kft. experienced growing value and volume sales in the…
Read more >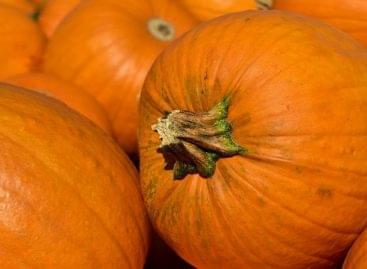 In the seasonal test of the Supermenta program, 11 domestically…
Read more >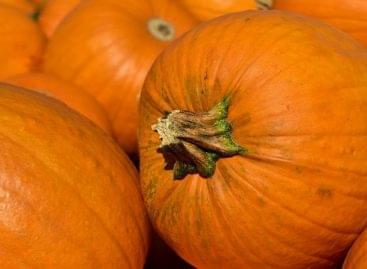 Pumpkin consumption is becoming more and more popular in autumn…
Read more >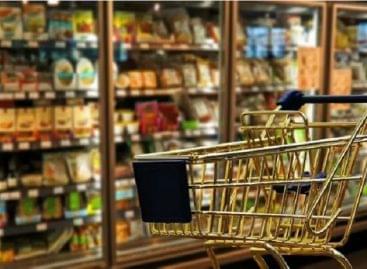 In December last year, consumer prices were on average 2.7…
Read more >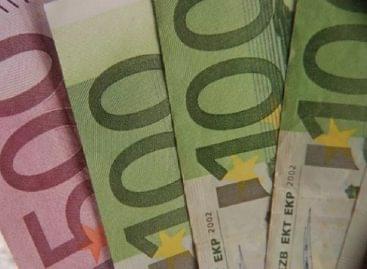 The pursuit of security will be dominant in 2021 for…
Read more >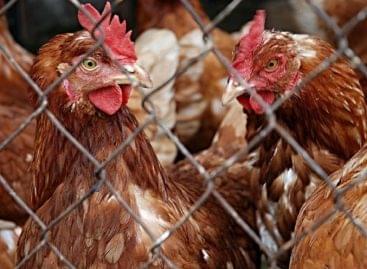 The laboratory of the National Food Chain Safety Office (Nébih)…
Read more >