This year, we ordered products worth about 180 billion HUF from the Internet
In the first half of 2018, online retail sales approached 180 billion forints, almost 25 billion forints (17 percent) over the same period of 2017. Due to the growth constraints of the Hungarian online customer base, however, it is becoming increasingly difficult to expand merely on new customer groups.
E-commerce therefore places greater and more pronounced emphasis on keeping buyers and increasing purchasing intensity, and ultimately making the most of our buyers – according to the joint survey of GKI Digital and Árukereső.hu.
Related news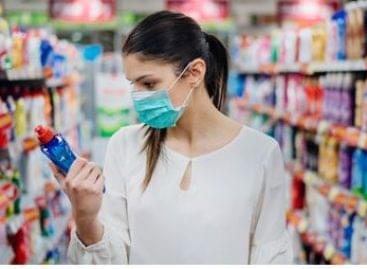 Overall customer satisfaction with large grocery chains dropped significantly in…
Read more >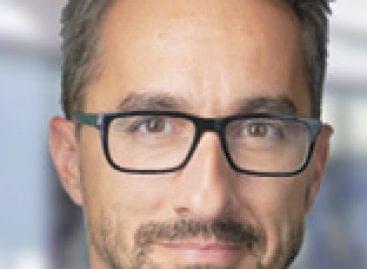 In our new series Judit Szalóky Tóth, a Boyden Executive…
Read more >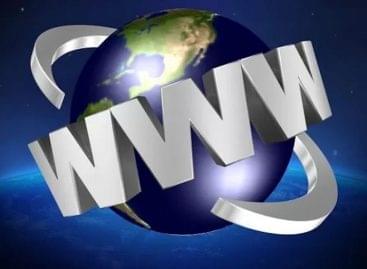 Although digital skills are becoming increasingly important, the level of…
Read more >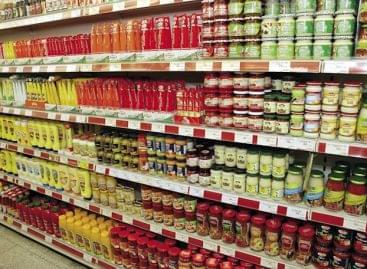 The volume of gross domestic product (GDP) decreased by 3.6…
Read more >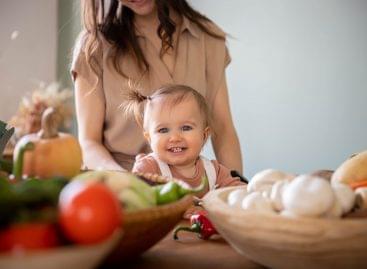 The official test mode of Hungary's newest online producer market…
Read more >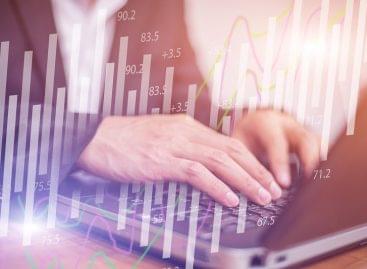 Interest in digital financing products has grown significantly, as the…
Read more >