Grüne Woche and Fruit Logistica start of the year
415.000 visitors attended from January 21st to 30th the "Grüne Woche" (Green Week) in Berlins Fair Center, and had the chance to enjoy KIKU®. Some Thousands visitors were amazed when tasting KIKU®s at the demo stand because of its sweet-aromatic taste and the wonderful crunchy-juicy bite. 1.632 exhibitors from 57 countries make the Grüne Woche the world biggest consumer fair for agricolture, nutrition and gardens.
The International Green Week Berlin 2012 (20 – 29 Jan.) now offers an even wider range of educational services for young people. In addition to an established schools programme this year sees the introduction of the "Temporary Campus", an ambitious and unusual programme for students, those starting a new career and the next generation of professionals. The programme for schools, the "Trade Fair Experience" and the "Temporary Campus" now come under the overall heading of the "Green Week young generation".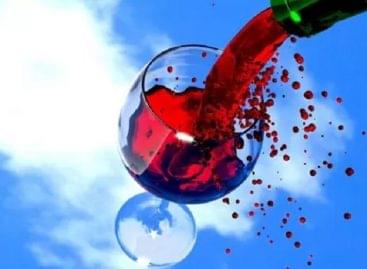 One can enter the competition of winemakers of the Lake…
Read more >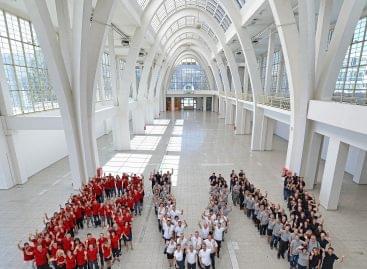 Strengthening contacts with existing customers, new business opportunities and physical presentation…
Read more >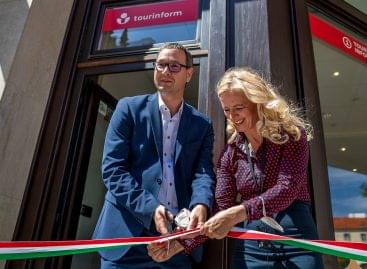 Sorry, this entry is only available in Hungarian.
Read more >