This year export expands faster than import again
Last year's record trade surplus was generated by the significantly increasing exports of the German economic recovery, and while analysts polled by MTI expect a decline in surplus this year, the expected surplus of around 4.5 billion euros is still substantial.
The Central Statistical Office (KSH) reported the details of the foreign trade turnover of November on Wednesday. Last year, in the first eleven months, exports calculated in euros increased by 21 percent and the November growth accelerated to 20.2 percent, from the 16.3 percent of the previous month, while import growth rate has not changed, and remained 18.3 percent in November – reports ProfitLine.hu.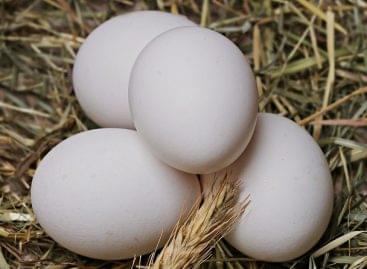 Although not outstandingly, but the price of eggs has risen…
Read more >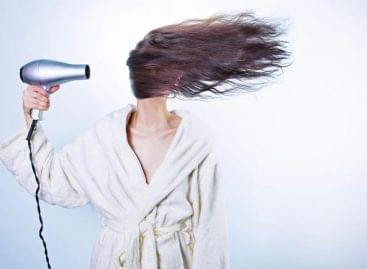 On behalf of the Ministry of Innovation and Technology (ITM),…
Read more >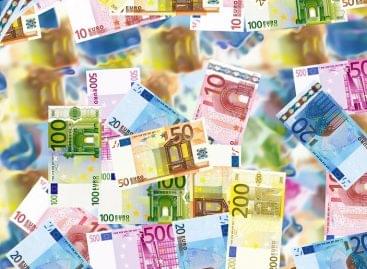 Growth in the euro area private sector slowed sharply to…
Read more >