Idén is folytatják a szakmai munkát a FAO/WHO Codex Alimentarius Analitikai és Mintavételi Módszerek Szakbizottságának budapesti ülésén
This year, June 13-16. The 60-year-old FAO/WHO Codex Alimentarius Committee for Analytical and Sampling Methods (CCMAS) is holding its 42nd professional meeting in Budapest between The body that brings together the laboratory issues of the standard systems of the international organization has been meeting in Hungary since 1972, and the duties of the president are performed every year by a Hungarian specialist.

Due to the coronavirus pandemic, after four years, the participants of the committee can meet again in person this year. At the same time, the experts also met during the pandemic, and successful virtual meetings and webinars have taken place in recent years. The Ministry of Agriculture and the National Food Chain Safety Office (Nébih) once again played an important role in the organization of this highly important professional event.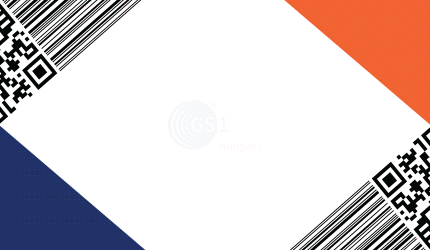 Since 2018, Dr. It is provided by Attila Nagy, director of the Directorate of the Nébih Food Chain Safety Laboratory
In the days leading up to the one-week conference, the professional work begins at thematic working group and bilateral meetings. Every year, more and more specialists from all over the world come to the preparatory meeting on the standards of test methods. About 180 delegates from 50 countries and 10 international organizations indicated their intention to participate in the event. This year – as a novelty – the discussions will be broadcast live via the Codex Alimentarius website, so the meeting can be followed by those who cannot attend the event in person.
The following important tasks await the members of the committee at the 42nd meeting:
• finalizing the guide on measurement uncertainty;
• revision of the document summarizing the sampling rules;
• creation of a database operated by Nébih based on the current collection of standards on test methods;
• in the fields of grain, processed fruits and vegetables, and fats and oils, the presidency plans to review the collection of currently used methods and introduce new measurement methods.
The working documents and further details can be found on the CCMAS website.
Nébih
Related news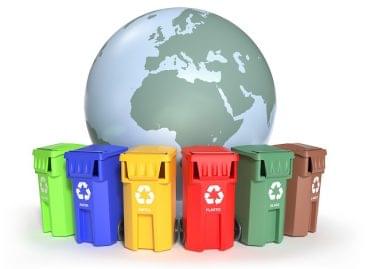 According to the fourth waste survey conducted by the National…
Read more >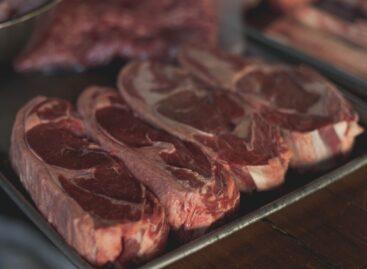 The operation of a slaughterhouse in Csongrád-Csanád county has been…
Read more >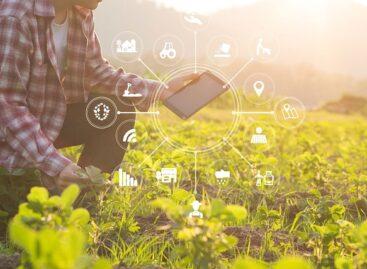 Taking farmers' needs into account, Nébih has updated the instructions…
Read more >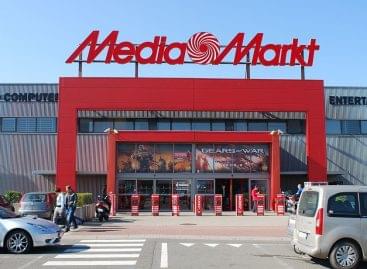 Media Markt Magyarország Kft. advertised four types of television sets…
Read more >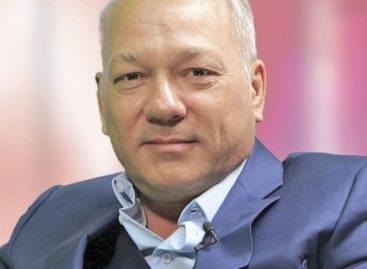 The Hungarian billionaire businessman Levente Balogh – the founding owner…
Read more >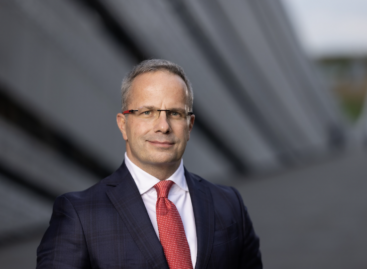 With rural developments, industrial properties and premium offices with a…
Read more >