The legendary Santa Claus of Coca-Cola is 100 years old this year
Coca-Cola launched its first Christmas advertising campaign a hundred years ago, and since then, the figure of Santa and his illuminated truck have also become legendary.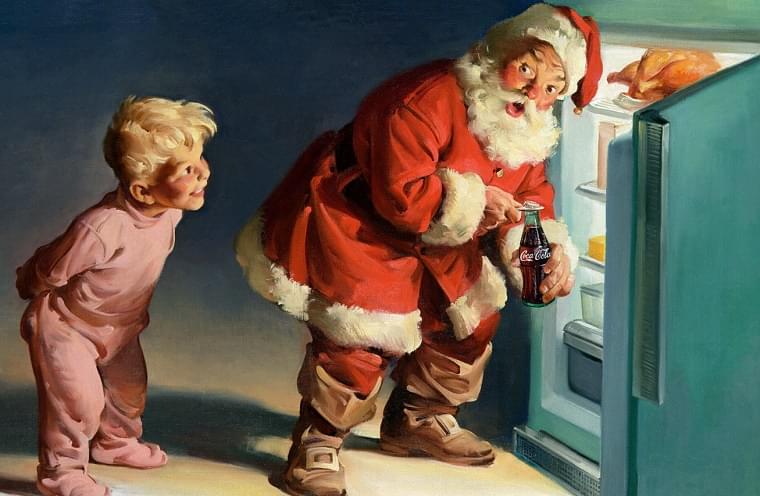 As Coca-Cola came up with its Christmas advertising for the first time just 100 years ago, this Christmas will be especially emphasized in the company's life. That's why the company has prepared with multiple campaign elements to put everyone in a festive mood. These include the touching short film directed by Oscar-winning Taika Waititi, or the Hungarian commercial about the importance of spending time with our loved ones, and the limited-edition cinnamon Coca-Cola Zero.
Related news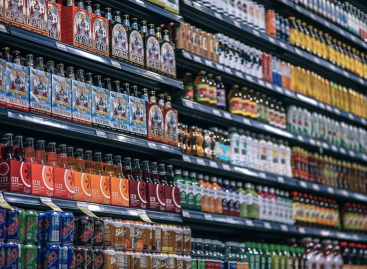 Coca-Cola is launching Dreamworld — the fourth and final of its…
Read more >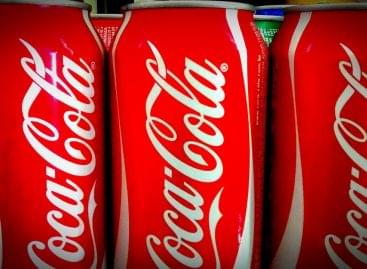 The competition between Coca-Cola and Pepsi is perhaps even more…
Read more >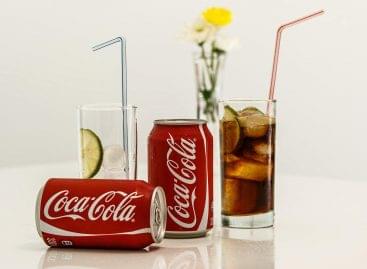 Coca-Cola's second-quarter sales exceeded expectations as the company raised its…
Read more >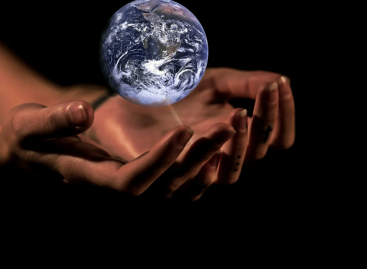 Most Hungarian businesses perceive the effects of climate change, 50…
Read more >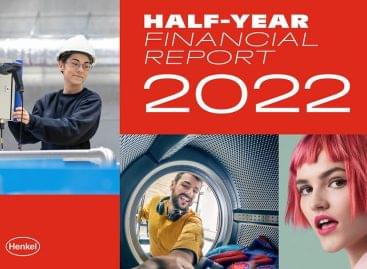 In the first half of 2022, Henkel increased Group sales…
Read more >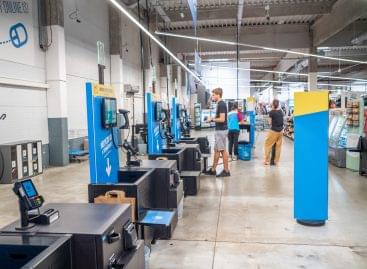 The first units appeared last year, and by next year…
Read more >