Co-op Star is 20 years old
Jászberény-based retailer Co-op Star Zrt. celebrated its 20th birthday on 29 January 2019.
At the moment the company operates 131 shops in 102 towns and villages – from these 121 are FMCG stores. Recently Co-op Star Zrt. has modernised the stores in Balatonkenese, Várpalota, Köröstarcsa, Gyula, Jászberény, Ceglédbercel and Fegyvernek. The company is party to the programmes of the COOP Group, so they sponsor the Hungarian Olympic Committee and take part in the work of the COOP Aid Foundation.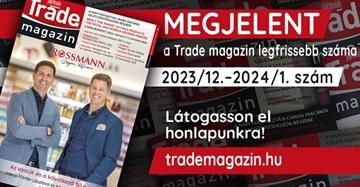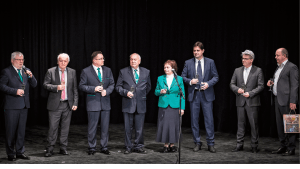 Dr. István Rédei, president-CEO of CO-OP Star speaking at the company's client party on the anniversary
Related news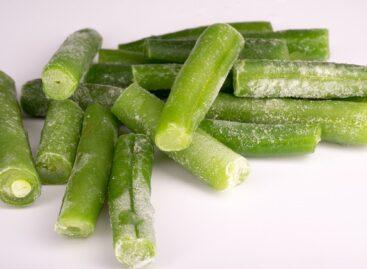 When you've had enough of meat dishes, it's sometimes a…
Read more >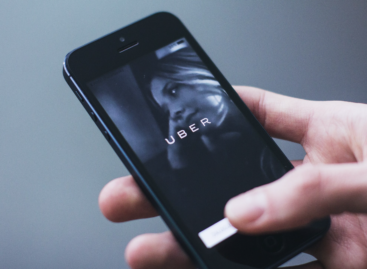 On Wednesday, taxi drivers protested against ride-sharing companies Uber and…
Read more >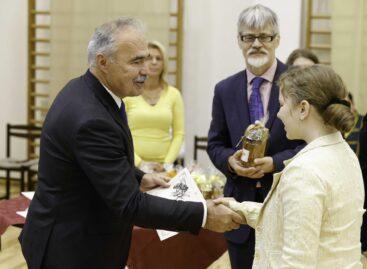 Every sixth food in the store is thanks to bees,…
Read more >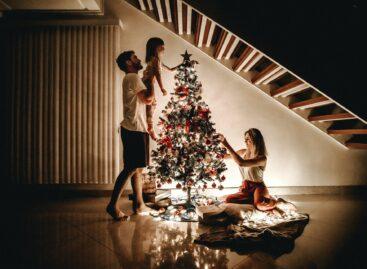 Similar to last year, this year's awareness determines the attitude…
Read more >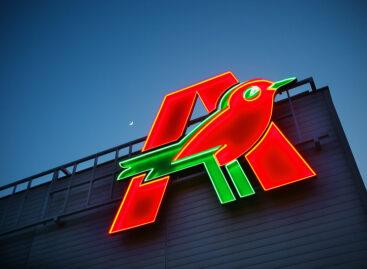 Auchan will keep its stores open until noon on December…
Read more >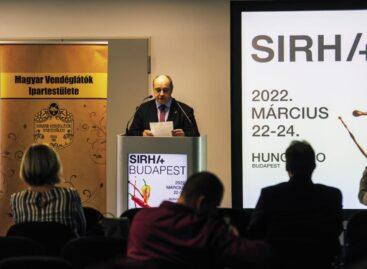 Az elmúlt évtized során a Közép-Kelet Európa legjelentősebb nemzetközi élelmiszeripari…
Read more >