Easter checks: irregularities became more serious
Inspectors imposed 7.5 million HUF fines during the Easter consumer controls that were launched in early March.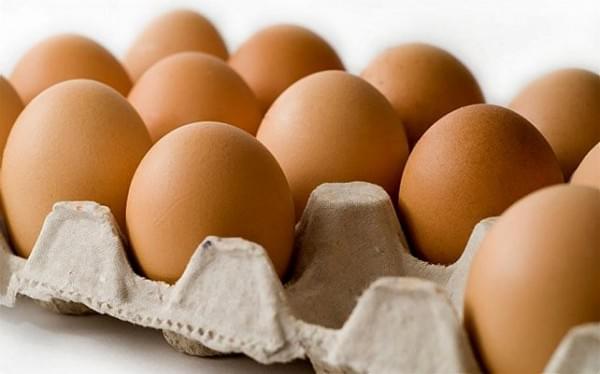 Last year irregularities were found at 43 percent of the stores. This year this ratio was 46 percent – Koszorús László, Deputy Minister of State the Ministry of National Development responsible for Consumer Affairs said at a press conference in Budapest on Wednesday.
The number of inspected shops were higher this year than in 2014, but irregularities became more serious, compare to last year. (MTI)
Related news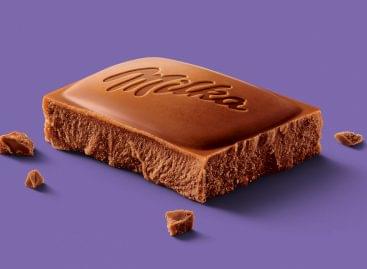 Chocolate design, packaging and formula have been renewed recently –…
Read more >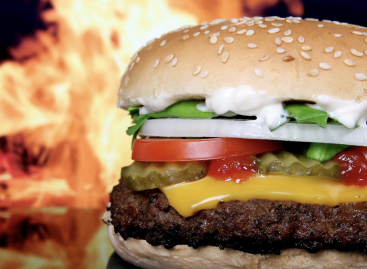 Burger King Austria is continuing the chain's introduction of plant-based menu…
Read more >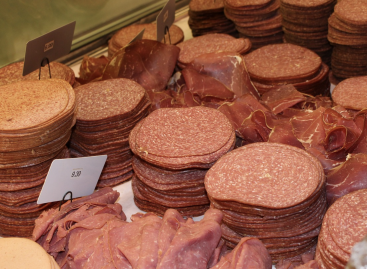 The tax inspectors found more than six hundred kilograms of…
Read more >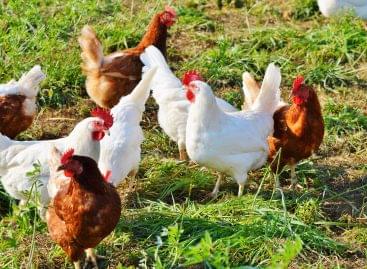 All 5,000 laying hens were killed in the Dutch egg-producing…
Read more >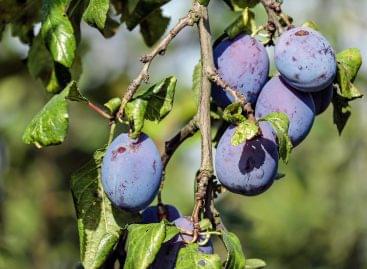 Due to low fruit prices, fruit growers are faced with…
Read more >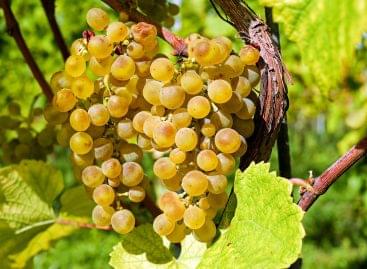 The estimates for the low grape harvest and the grape…
Read more >