Coop Switzerland Introduces Meat-Free 'Beyond Burger'
Swiss retailer Coop has launched a new meat-free burger, the Beyond Burger, which is 'almost indistiguishable' from a regular burger, according to the retailer.
Baselgia added that it is the "best" vegetable burger he has ever eaten, which is exactly what the California startup behind the new product, Beyond Meat, was aiming for.
Beyond Meat was founded in 2009 with the aim of creating a high-protein, future-proof vegetable-based range, to deliver a positive impact on health, climate change.
Pea protein is the main ingredient of the burger, while coconut oil and starch are also used in order to give the product its texture and taste.
Coop offers an assortment of more than 600 vegan products, including several vegetable alternatives to meat, fish and cheese, ESM writes.
Related news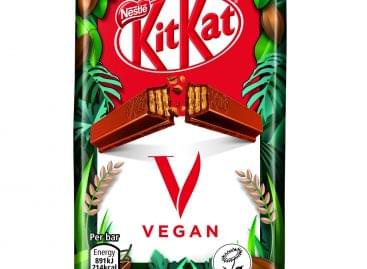 Food giant Nestlé has announced that it is to launch…
Read more >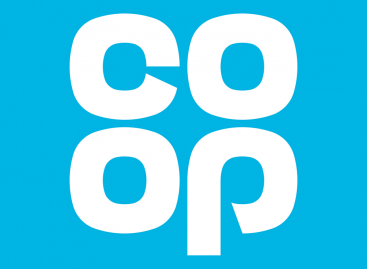 As part of its commitment to eliminate plastic from its…
Read more >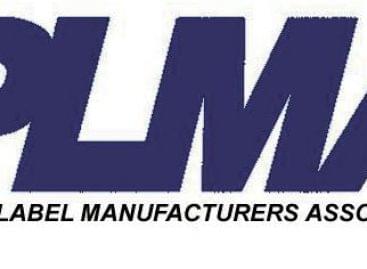 Aldi UK is adding 12 ready-to-cook meals to its low-calorie…
Read more >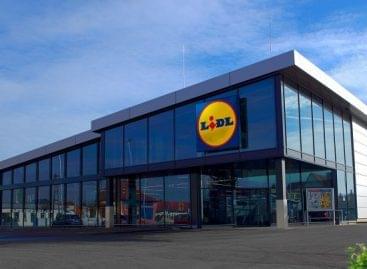 Lidl has set a goal to procure cotton from 100%…
Read more >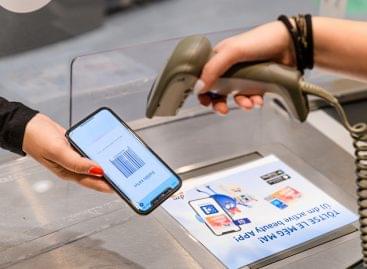 Independent, contactless and fast shopping? Dm introduced a new service…
Read more >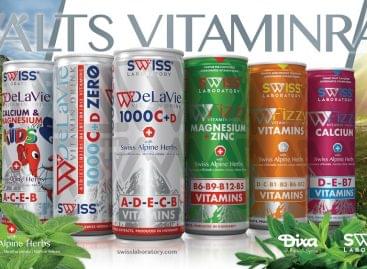 HELL ENERGY Magyarország Kft. is expanding its offer with a…
Read more >