Hungarikum festival was opened in Szeged
The Hungarikum culture festival showing the values of the Quality Hungarian food products, traditional crafts was opened on Thursday in Szeged.
Szakáli István Loránd Deputy Minister of State responsible for agricultural developments and Hungaricums in his opening speech reminded that the first high-quality Hungarian products exhibition and fair was organized for the first time in Szeged in 2008.
The guests of the festival can taste the flavors of the Hungarian cuisine, the wines made of traditional Hungarian grapes and pálinkas as well and can learn about the folk traditions – the politician aded. (MTI)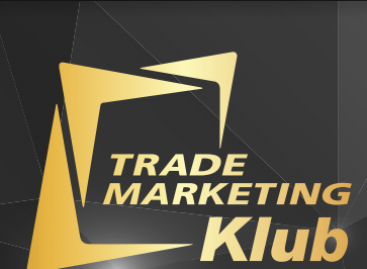 Sorry, this entry is only available in Hungarian.
Read more >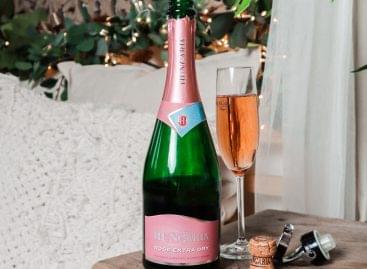 Out of 479 items from 19 countries, the Hungaria Rosé…
Read more >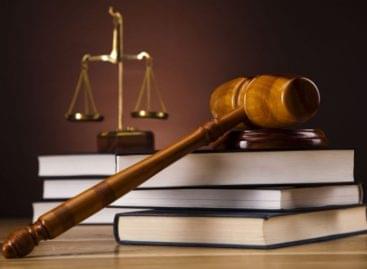 Companies may be suspected of antitrust infringements even if they…
Read more >