Huawei has increased its smartphone sales in Europe by 20 percent
Last year, China's Huawei Technologies Co. Ltd. mobile telecommunications equipment manufacturing and service company increased its sales by more than 15 percent worldwide, and smartphone sales in Europe increased by more than twenty percent – the Huawei Technologies Hungary Kft. informed MTI.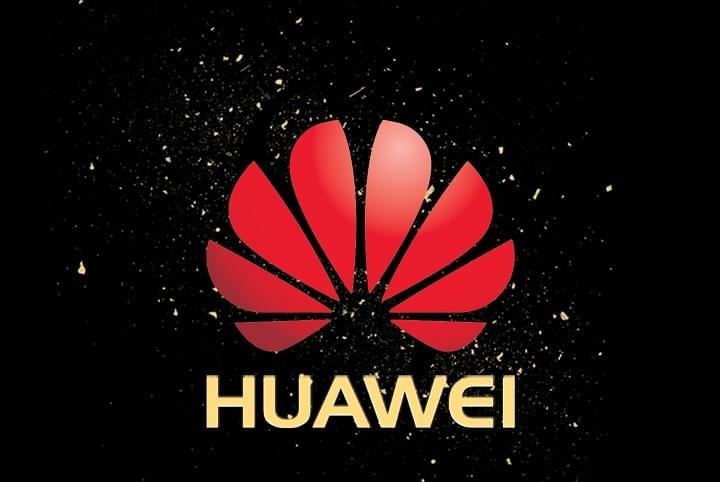 Shen Liang, director of Huawei's Consumer Business Unit in Hungary, explained that he is convinced that this year they will achieve similar results.
The global sales revenue of the company, with all its divisions, grew by 15 percent to 600 billion jüan (92 billion USD), compared to the previous year. The smartphone deliveries worldwide reached 153 million. (MTI)
Related news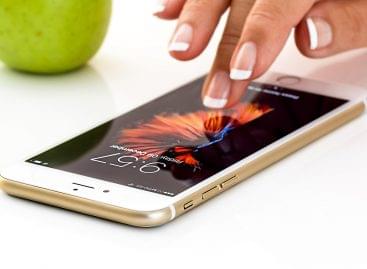 In a year-on-year comparison, the shipment of smartphones in the…
Read more >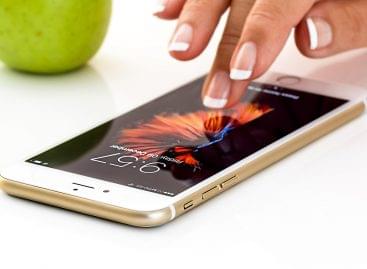 Global sales of personal computers (PCs), tablets and mobile phones…
Read more >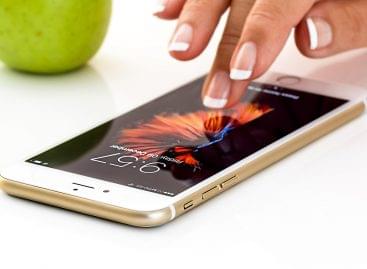 Global smartphone shipments could drop 3.5 percent to 1.31 billion…
Read more >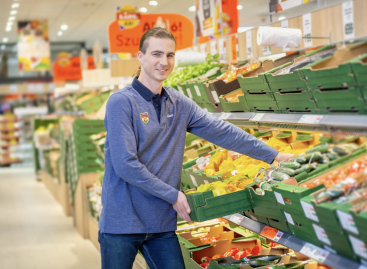 Lidl's Hazánk Kincsei product range is being expanded with high-quality…
Read more >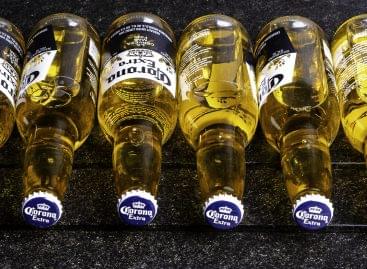 Global beer giant Corona announced the grand opening of its…
Read more >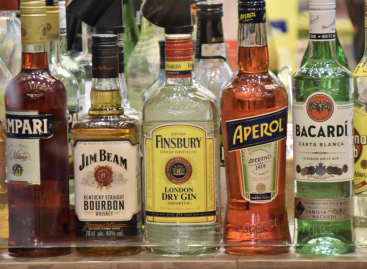 From now on, when buying alcoholic products, everyone will be…
Read more >