HOVENTA 2010 – A venue of the latest trends: register with our invitation
A completely new schedule, design and theme – this is what this year's HOVENTA tradeshow offers its visitors now. The event will be organised on 19-22 October and present the challenges and solutions of the present and the future, in the fields of food and accommodation.
HUNGEXPO organises the event for the first time and they not only maintained the relationship with earlier partners, but also established new ones. Main partners include the Hotel Association of Hungary and the Hungarian Gastronomic National Association. HOVENTA's programme will also be made richer by the National Guild of Hungarian Confectioners, the Hungarian Bakers' Association, the Hungarian Furniture and Wood Industry Association, the National Association of Interior Designers, the National Association of Catering Organisers and the Association of Building Engineers. Hungexpo added new themes to Hoventa: the hotel industry joined gastronomy with Hotel & Restaurant Design.
Alongside the main themes many exciting new programmes will take place at Hoventa, for instance the Confectioner of the Year competition, the National Doorman Competition, the Cook Off Show, the Catering Management Forum and the HOTEL DESIGN interactive workshop. You find more information at www.hoventa.hu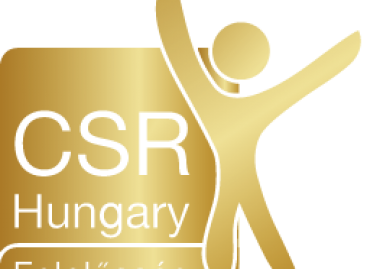 It was at the end of October that this year's…
Read more >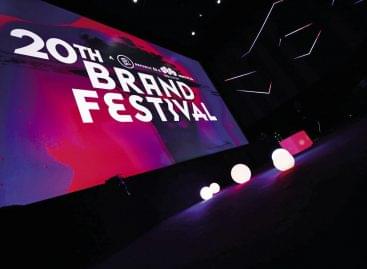 The 2-day BrandFestival is 20 years old this year. Behavioural…
Read more >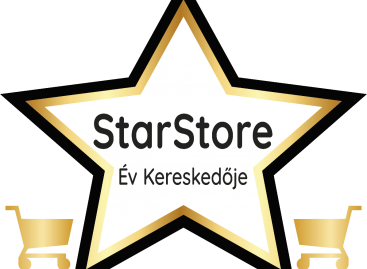 Trade magazin has organised the Star Store – Év Kereskedője…
Read more >