Gyula Horváth: "We will reach beyond our solar system"
There are satellites which are the size of a shoe box. Some of them are developed by a Hungarian team, called C3S Ltd. It's founder and CEO was our guest in FutureTalks.
Gyula Horváth's name can be familiar for many of us, as he was the one who developed the first Hungarian satellite, Masat-1 with his team. As he told in the show, Hungary has taken part in many space missions, while satellite developing is a fast growing industry, as no industrial segment can exist without satellite-based technologies.
There were some talk about the endless possibilities in satellite-based data collecting in agriculture and other areas and the adapting abilities to climate change.
You can listen to and watch the full conversation at the following platforms by clicking on the links:
Youtube:
https://www.youtube.com/watch?v=PX-gJc9vRnQ
Facebook:
https://www.facebook.com/trademagazin.hu
Soundcloud:
https://soundcloud.com/trade-magazin
Spotify:
https://open.spotify.com/show/1imr2D62BIXEzsr5RNABLu
Trade magazin:
https://trademagazin.hu/hu/rendezvenyek/future-talks-business-podcast/
Every Monday at 17.00 there is a new episode of Trade magazin's business podcast, Future Talks with Szilvia Krizsó.
Related news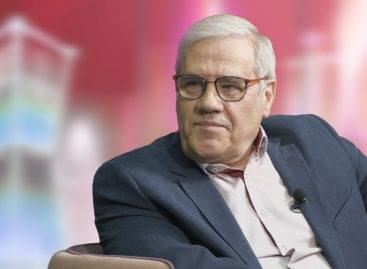 To address young people with classical music is quite a…
Read more >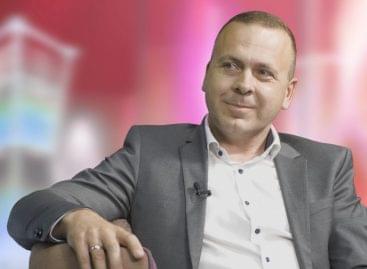 How big is the carbon footprint of a bank? And…
Read more >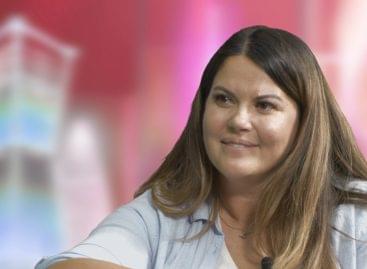 A wine is good when we feel it creates harmony,…
Read more >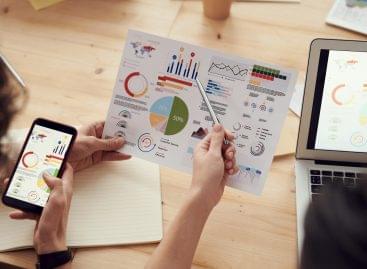 Combination brings together two complementary global leaders serving retailers and…
Read more >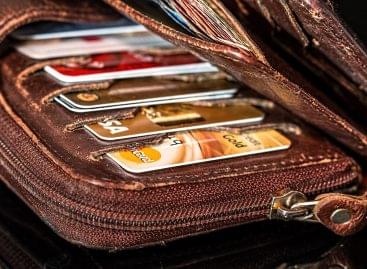 As the UK battles with the cost-of-living crisis, industry experts expect…
Read more >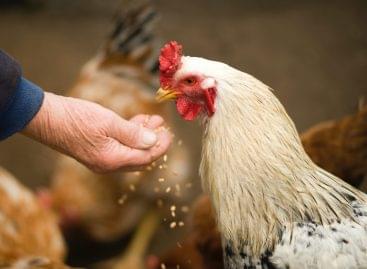 Aldi Nord and Aldi Süd have launched fresh chicken meat…
Read more >