The unsold honey stocks are a big problem
Advertisements for the sale of entire colonies of bees appear more and more. Buyers pay barely HUF 1,500-1,600 for a kilo of honey, some don't even buy acacia honey. There are barrels of unsold honey stocks, some people even deliver their product to their home for 2,500 forints, while the shelves of supermarkets are crumbling with products of foreign origin, bought cheaply, but sold for 5,000-6,000 forints per kilo.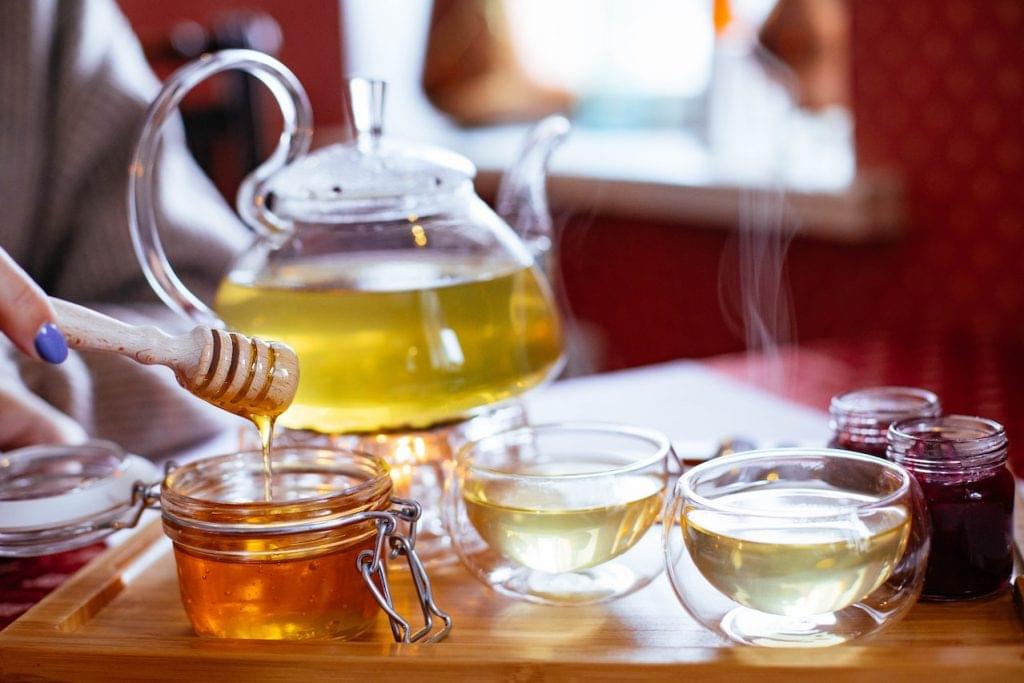 "It's deplorable to see where the quality honey producers have ended up. Beekeeping works in such a way that the annual honey harvest is handed over to the recipient, and from that income they winterize their herd of 200-300 families. Many people do not have access to granulated sugar, which is necessary for the bees, so they have to buy their own honey. feed back for winter"
– Tibor Boros explained the problem to Blikk, according to whom many businesses have already been liquidated, but those who have been doing this for generations are also throwing in the towel one after the other.
Related news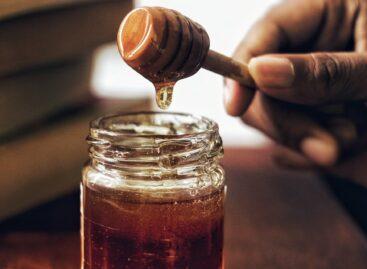 The turnover of honey produced by domestic producers fell significantly…
Read more >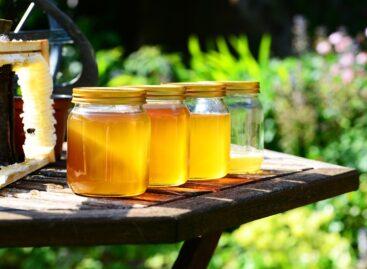 The president of the National Hungarian Beekeeping Association, Péter Bross,…
Read more >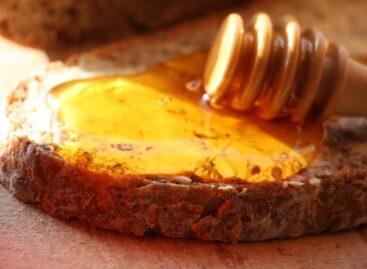 Domestic honey purchases have frozen, meanwhile the Ukrainians are flooding…
Read more >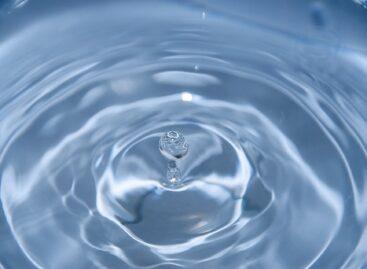 Unfortunately, we are increasingly feeling the effects of climate change…
Read more >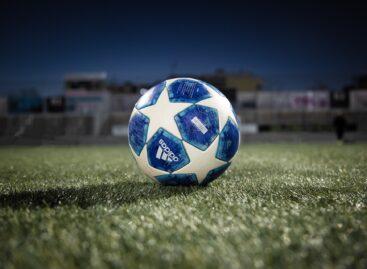 Lidl will be the global partner of the UEFA EURO…
Read more >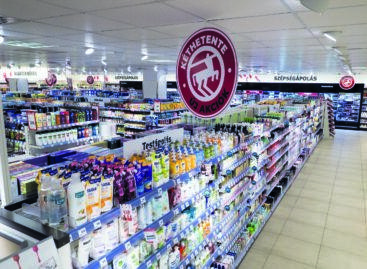 The Hungarian population is price sensitive, somewhat skeptical and not…
Read more >