How the quarantine period affected school children
The National Association of Hungarian Dietitians surveyed nearly four hundred families to assess the changes in the lives of primary school children caused by the restrictions caused by the coronavirus and the closure of institutions.
The survey was carried out by the professional organization in cooperation with the project's research team within the framework of the GYERE® – Children's Health Program currently operating in Diósgyőr, which revealed that the most serious effect was the lack of exercise.
40 percent of those surveyed ate more and gained some extra weight. At the same time, it can be considered positive that meals have become more regular and more cooked food made from fresh ingredients has been placed on the family table.
Related news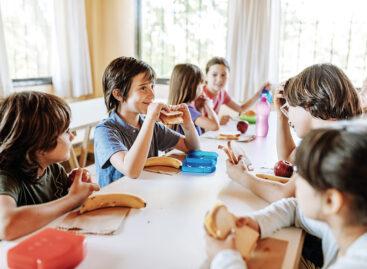 Five years ago, dm decided to redefine Black Friday and,…
Read more >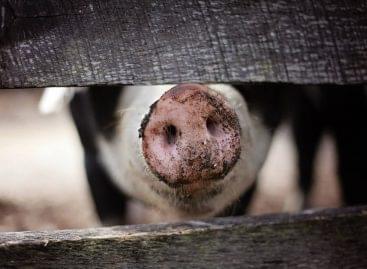 In Croatia, farmers are protesting for the sixth day due…
Read more >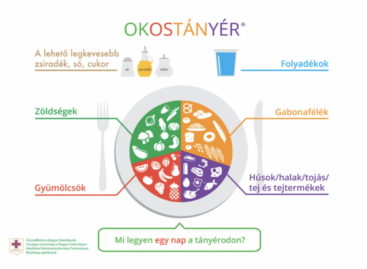 Nearly 400 teams from the country's 150 elementary schools took…
Read more >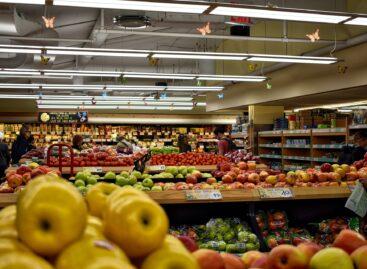 After the strengthening experienced in the first half of 2023,…
Read more >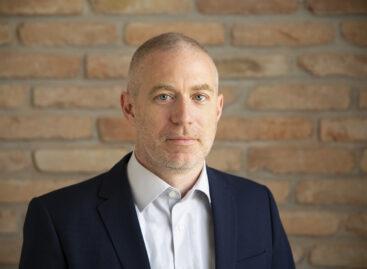 The most investments are expected in the field of ESG…
Read more >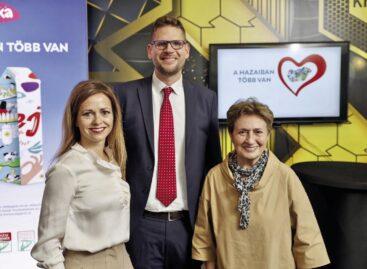 Az utóbbi időszak gazdasági fejleményei hatására a korábbiaknál is magasabb…
Read more >