Ethnic foods gain ground
Growth in the retail ethnic foods in Europe is outpacing overall growth in the foods and drink sector, according to the report of Leatherhead Food International.
The new report, called The European Ethnic Foods Market, values the Western
European market at €4.12bn in 2006. Of the countries included in the research
(UK, France, Germany, Italy, Spain, Germany and the Benelux and Scandinavian
countries), the UK was found to have the largest and most developed market, worth
€2.34bn, followed by France and Germany.
Chinese/Oriental food makes up the biggest slice of the market, accounting for
42 per cent. But other countries' foods are also garnering interest from
European consumers, including Thailand, Japan, Malaysia, Indonesia, Vietnam,
Morocco, North Africa and the US (such as Cajun).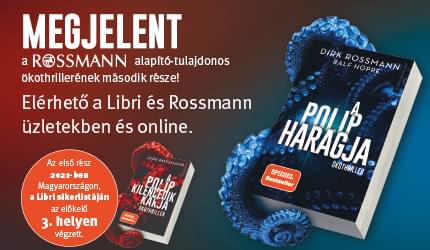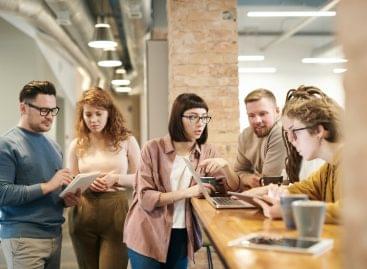 One of the most difficult parts of a job advertisement…
Read more >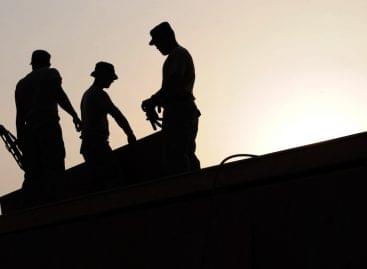 In addition to the SZÉP card, company programs, telephone or…
Read more >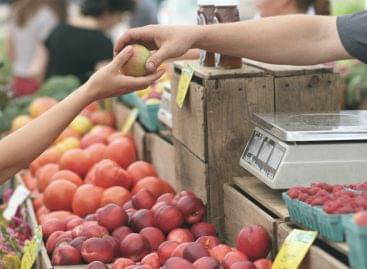 In November, consumer prices exceeded a year earlier by an…
Read more >