Donation of sweets from Storck. The manufacturer of merci and Toffifee chocolates has donated sweets worth nearly HUF one million to the Hungarian Food Bank.
Marks&Spencer – food after clothes The food division of the English chain will be here within two years.
Five Müller stores in Hungary from the autumn. The German drugstore chain will open stores in Hódmezővásárhely, Miskolc, Mosonmagyaróvár, Szolnok and Zalaegerszeg , with a combined total floor area of nearly 1,200 square meters.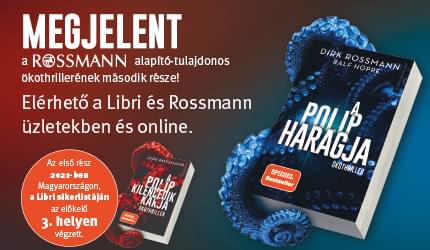 A dozen new dm stores each year. According to their development plans, dm will open 12-14 new stores annually in Hungary during the next three years.
A good year for Zwack. Export revenues grew by 5 per cent, while the proportion of own products within domestic sales grew by 10 per cent last year.
Gellért has become popular in Italy. According to readers of an Italian travel magazine, the third best wellness and thermal spa centre in the world is Danubius Hotel Gellért és Spa.
Revenues of Don Pepe grew by more than 10 per cent last year.. The Hungarian-owned restaurant chain closed 2006 with gross revenues of HUF 6,4 billion.
Nano-technology is unstoppable. According to recent research, the value of food packaged using nano-technology will soon reach USD 30 billion.
The magazine Magyar Tőkepiac will be relaunched on 15. May, both in terms of contents and external appearance. The on-line version of the magazine will also undergo radical changes.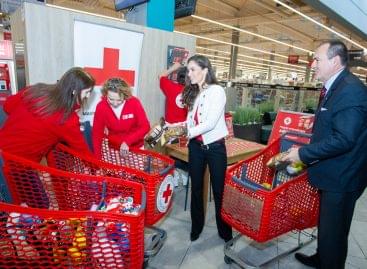 This weekend, the Hungarian Red Cross will once again collect…
Read more >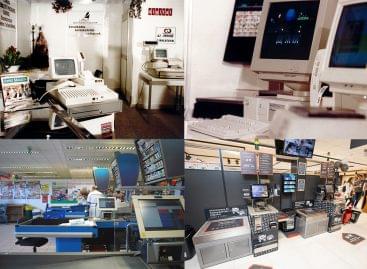 In 2002, CO-OP Hungary Zrt. signed a contract with the…
Read more >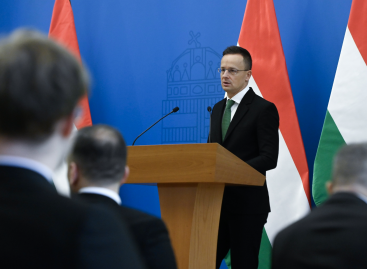 The Hungarian food industry has passed the stress test, after…
Read more >