Shopping mall construction fever continues in Hungary. Aréna Plaza will open in the autumn in Budapest, conversion of Budai Skála will be completed by 2009, and construction of forty strip-malls is expected nation-wide.
Suburban-style shopping centre to open near Ferihegy. A 44 thousand square meter shopping centre is being built by AIG/Lincoln Hungary under the name Market Central (MC) Ferihegy nevű for HUF 10 billion.
A company from Debrecen intends to expand in Hungary and internationally under the name and logo Kalácsoda. At the moment, they have 12 own units and Spanish, Danish and English businesses would also join their franchise system.
Subsidies for warm meals can now be issued in the form of electronic cards instead of paper vouchers. According to the plans of the developer of the card Pannon Tikett, their card will be accepted in over 600 locations by the end of the year.
"Gourmand thursday" a success. Almost a hundred thousand people took advantage of the promotion offering a 50 per cent discount, organised by Magyar Turizmus ZRt. Most of the 700 participating restaurants were also satisfied.
Newest five star hotel to open in Sárvár. The second Hungarian hotel of the Rogner-chain will open in the autumn. Spirit Hotel Rogner Termal Spa Sárvár will have 550 beds and a nearly 3000 square meter wellness-section for the guests.
Largest Hungarian McDonalds to open in Debrecen. All successful services of the chain like McDrive, InternetWi/Fi, children's corner and McReggeli will be available in the two-floor restaurant.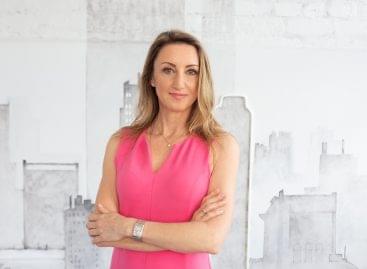 Adrien Sófalvi will perform the duties of marketing manager at…
Read more >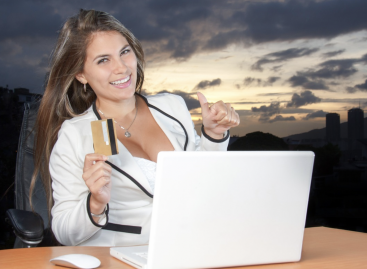 K&H crossed a line: in May, the number of people…
Read more >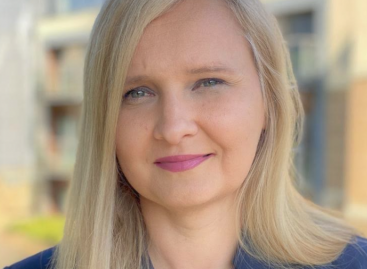 After nearly six years of Hélène Kovalevsky's management, Lidia Wrońska…
Read more >