Zewa has developed and now launches a hypoallergenic product range
Zewa, Essity's international health and hygiene product brand presents Zewa Natural Soft toilet papers and facial tissues. All products are 100 percent natural, made of biodegradable fibres without artificial colours or fragrances. These hypoallergenic, eco- and skin-friendly products are marketed in fully recyclable plastic packaging.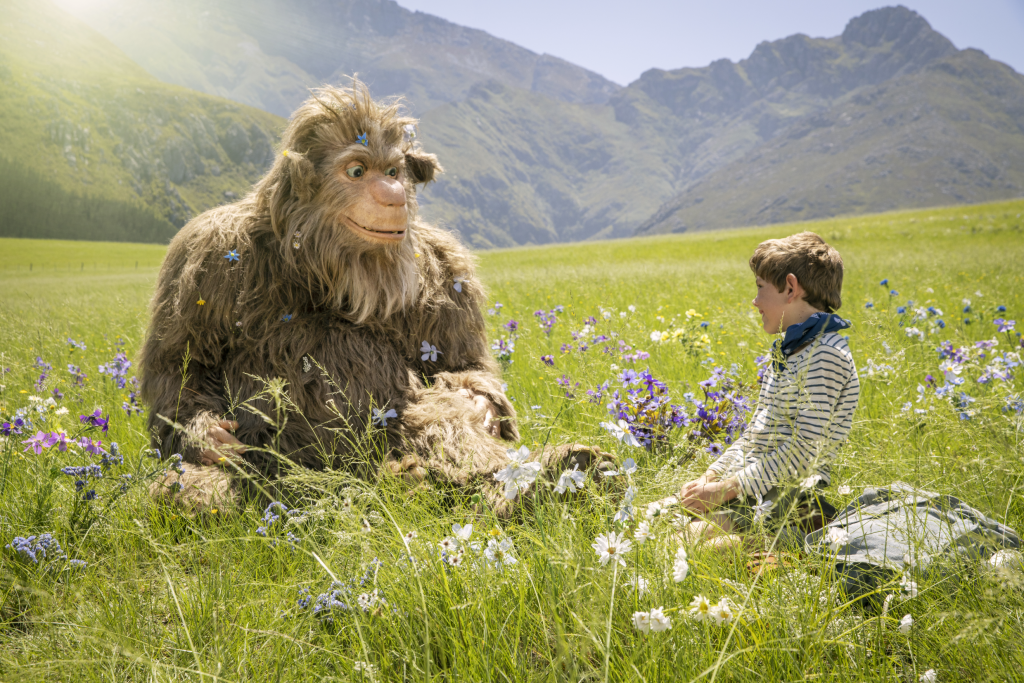 According to the latest Essity Essentials Initiative 2020-2021 survey, shoppers have become more conscious about the composition and recycling of hygiene products. Zewa brand manager Réka Forgách told: the company contributes to the well-being of consumers by providing them with sustainable products. Zewa cares about the planet and the quality of life for future generations.
Use skin-friendly products for everyday hygiene
Products in Essity's Zewa Natural Soft range are hypoallergenic and made of natural ingredients. Ms Forgách explained that their goal was to create a product line that is good for the skin and the environment at the same time. The toilet paper and the Aqua Tube® toilet paper roll tube decompose 100 percent in water. Essity has made a pledge to manufacture 85 percent of packaging from renewable or recycled materials by 2025. Since 2020 all Zewa products sold in the Hungarian market have had 100 percent recyclable packaging. Zewa Natural Soft products are available in 30 percent recycled plastic packaging.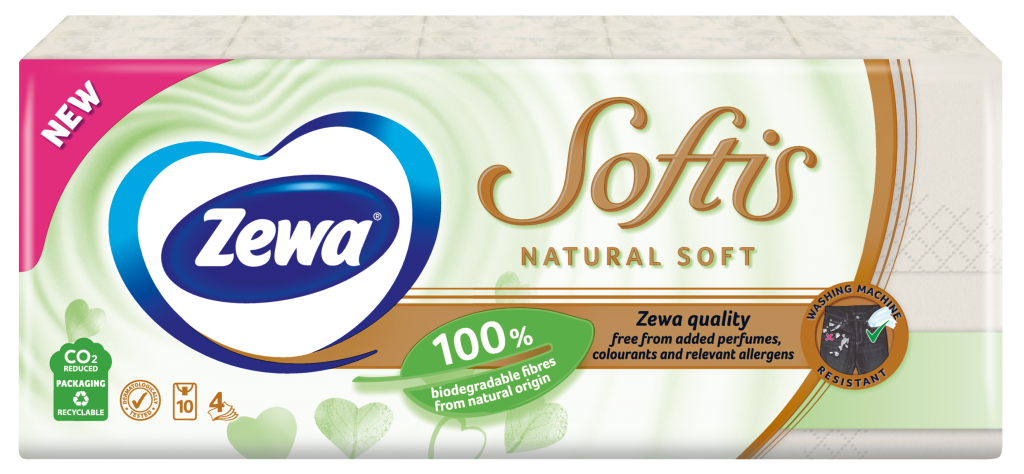 About Essity
Essity is one of the leading hygiene and health product companies in the world. Essity's business operations are driven by sustainability. The company's TENA, Tork, Libero, Libresse and Zewa products are available in about 150 countries. In 2019 the Stockholm-based company realised a EUR 11.6-billion sales revenue. Essity Hungary Kft. represents the company in Hungary. (www.essity.com)
About Zewa
Zewa products have been available in Hungary since 1993. The Zewa brand is the Hungarian market leader in the toilet paper and facial tissue segments (Nielsen MAT August 2020, in value), and it is also present in the kitchen roll and napkin markets. Zewa products have been made and distributed by Swedish company Essity (formerly called SCA) since 1995. More information: www.zewa.hu
(x)
Related news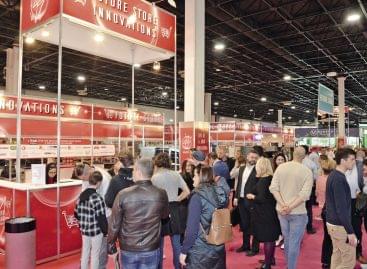 At the Sirha Budapest trade show Trade magazin's Future Store…
Read more >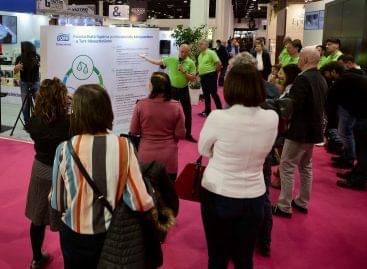 Sorry, this entry is only available in Hungarian.
Read more >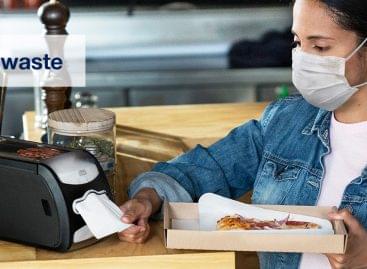 The world economy is only 8% circular and unsustainable in…
Read more >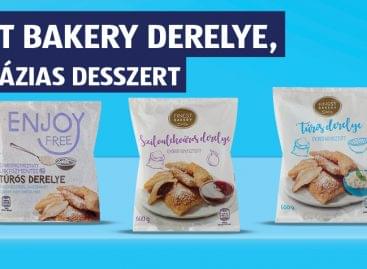 Sorry, this entry is only available in Hungarian.
Read more >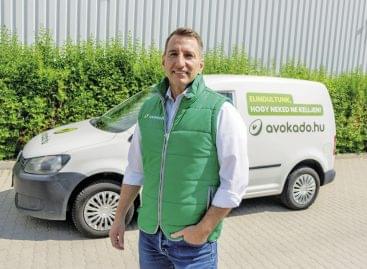 Tibor Székács used to be the managing director of Plus…
Read more >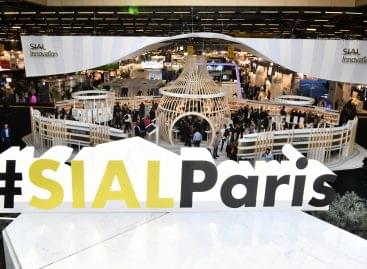 During this period of transitions, reinventions and global social responsibility,…
Read more >