Hipercom: The best offers for All Saint's Day
The period prior to All Saint's Day is always linked to a wide range of promotions highlighted in special offer leaflets. With Hipercom's Monitoring System, this years offers have been examined too, only to find that that the earlies promotion was found in the leaflet of enny in early September, where on page 13 the glasscandle was available for 149 HUF instead of 229 HUF.

As a whole, a total of 30 catalogues have been published all over the country in the past 2 months which contained candle promotions, and nearly one-fourth of these had a candle on the cover. This is a significant changed compared to last year as the only leaflet than with a candle on the cover was the one by SPAR.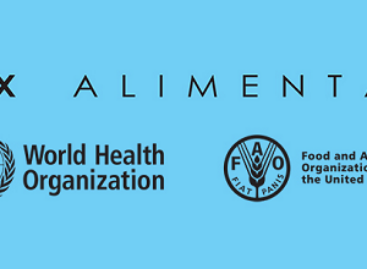 This year, June 13-16. The 60-year-old FAO/WHO Codex Alimentarius Committee…
Read more >
Both the economy and the FMCG sector had an eventful…
Read more >
In line with analysts' expectations, Swiss consumer prices rose by…
Read more >