Hipercom: How did the market of special offer leaflets change in 2012

After having closed the third quarter, Hipercom has carried out its newest research about the market of special-offer leaflets. A lot has changed in the market of retailers since 2011, among many other changes KAISER's stores have turned into SPAR, and CORA has been acquired by AUCHAN. These changes all left a mark in the market of promotional magazines, thus the Hipercom Monitoring Database offers a wider picture of the changes of the past nine months. Compared to 2011, a -3.44 percent decrease is taking place in the market of special-offer leaflets in the first three quarters of 2012. Seven out of the 12 retailers examined by the database have increased the number of their leaflets, one has not changed its policy concerning the leaflets, while four retailers have issued less leaflets than in the previous year.
Click here to see the detailed discussion of the topic.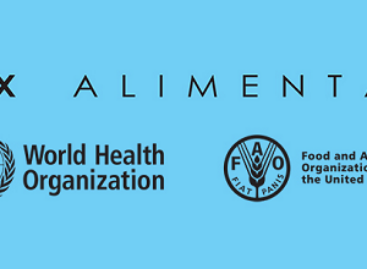 This year, June 13-16. The 60-year-old FAO/WHO Codex Alimentarius Committee…
Read more >
Both the economy and the FMCG sector had an eventful…
Read more >
In line with analysts' expectations, Swiss consumer prices rose by…
Read more >