German Retailer REWE Rolls Out Hydrogen Truck
German retailer REWE has rolled out its first hydrogen-powered truck from its west region logistics centre in Cologne-Langelas.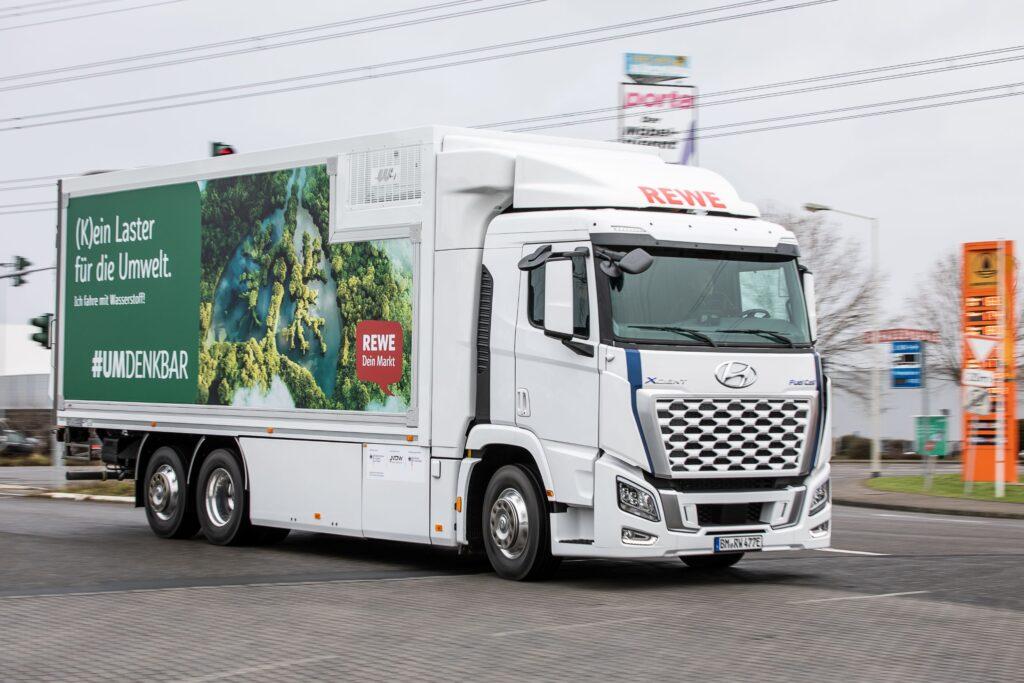 The move is part of the retailer's efforts to reduce emissions across its freight transport.
"We are looking forward to the new vehicle and are very proud to be able to contribute our experience to the entire REWE Group project," said Eric Berendonk, technical manager of REWE Logistics Region West. "This is another step in our forward-looking corporate policy," he added.
The Hyundai Xcient Fuel Cell truck is part of a company project on alternative drives in its delivery fleet.
According to REWE, the new truck alone can save around 58,000 kilograms of CO2 per year compared to a conventional diesel truck.
The vehicle has a permissible total weight of 27 tonnes, 18 Euro pallet spaces and a range of around 400 kilometres, REWE added.
It features a cold room and can be used like a conventional truck as well as for delivering products that require refrigeration or deep freezing.
The H2 truck is refuelled with green hydrogen and is therefore 100% emission-free on the road.
The truck consumes around 8 kilograms of hydrogen per 100 kilometres and refuelling takes place at the nearby H2 filling stations.
The truck has a capacity of 32 kilograms of hydrogen and takes about 11 minutes to refill.
REWE is conducting various tests on alternative forms of fuel this year and the results from these pilots will form the basis for future fleet procurement decisions.
Related news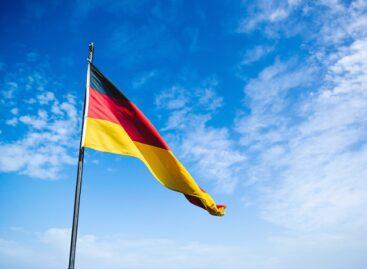 Kantar has unveiled its BrandZ Top 50 listing of the…
Read more >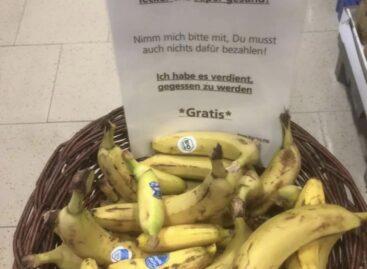 Bananas that can be taken away for free are considered…
Read more >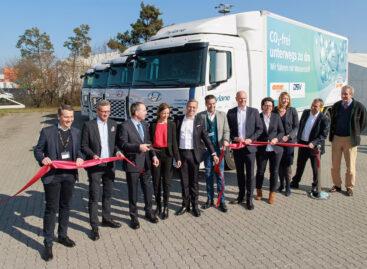 German retailer dm-drogerie markt has teamed up with freight forwarder…
Read more >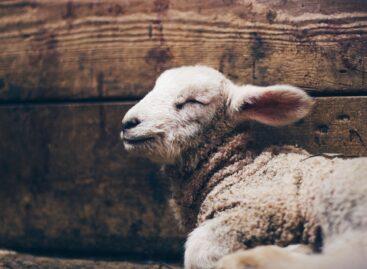 Due to the limited supply, the purchase price of lamb…
Read more >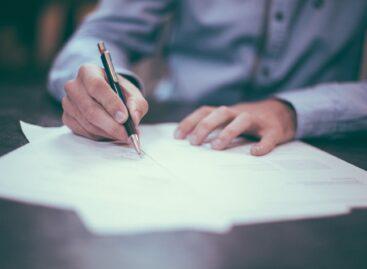 The European Parliament has approved the revised EU product safety…
Read more >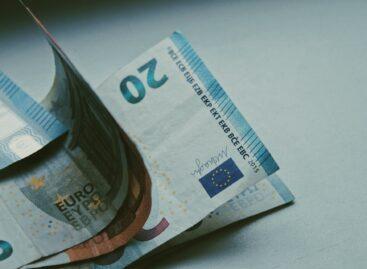 In January of this year, the export volume was 9.0…
Read more >