The first Trout and Wine Festival in Tapolca debuts at the weekend
The 1st Trout and Wine Festival in Tapolca, which intends to revitalize the Hungarian trout consumption, with the help of Balaton wines will lasts from Friday to Sunday with several family-accompanied program – told Mezőssy Zoltán Jr. main organizer of the event to MTI.
The festival that will be held at the Malom (Mill) Lake Festival will start at 17:30 on Friday with the opening of the fishing show, than the Magna Cum Laude and Szolid Jazz Band will give live concerts.
From Saturday morning a variety of family and children programs await the guests, and from 4pm the concerts of Blues Faces, than Pannonia Allstars Ska Orchestra, and finally the Dédlány band can be seen.
On Sunday at 1pm in the children's drawing competition results will beannounced, at 2pm the Maszkura, the Tücsökraj and the Zabszalma bands will give live shows – reports MTI.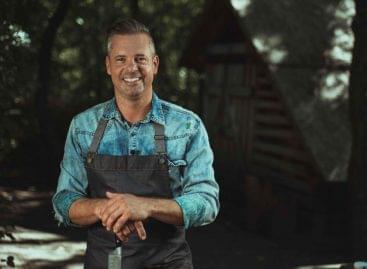 Sorry, this entry is only available in Hungarian.
Read more >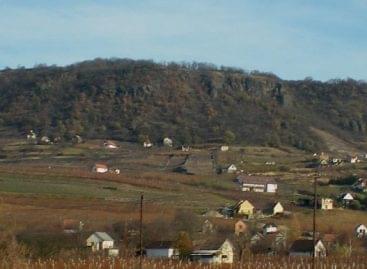 In addition to the cultural and family programs of the…
Read more >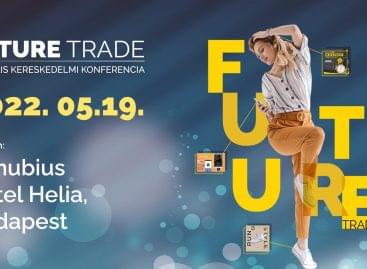 Jesse Weltevreden, one of the most important researchers in the…
Read more >