Turkey dishes, which you will love in the fall
Thanks to its neutral taste and smooth texture, the turkey can be combined with many seasonal ingredients. Use October we boldly vary meat with sweet, bitter and salty products. Gallicoop's hostess, Dosso Gabi, gives you ideas, as it is worth serving our favorite flesh for Halloween.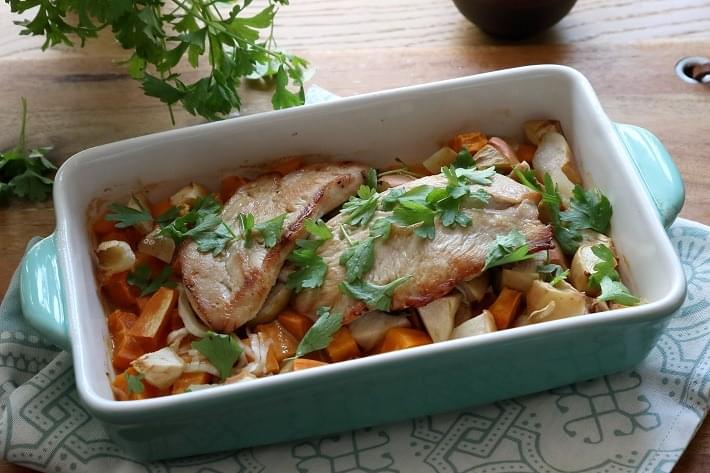 A big favorite of children can be the pumpkin turkey, which is delicious with its gentle flavor for the little ones. In the adult versions, we can eat meat and vegetables with ginger, turmeric, curry spice mixture.
Related news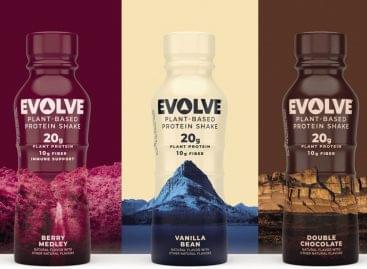 During a pandemic health becomes more important to people than…
Read more >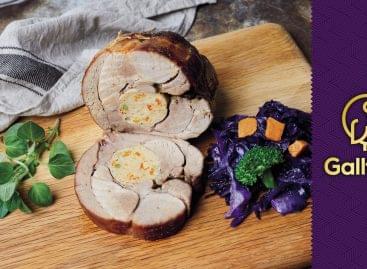 Recommended to health-conscious shoppers, this product is free from preservatives,…
Read more >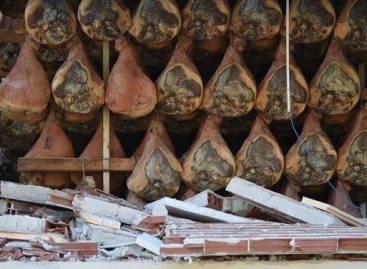 Production continued The swine flu and COVID-19 had a big…
Read more >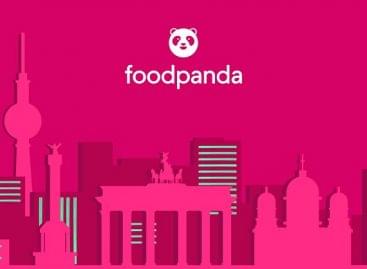 NetPincér will continue to operate under the name Foodpanda from…
Read more >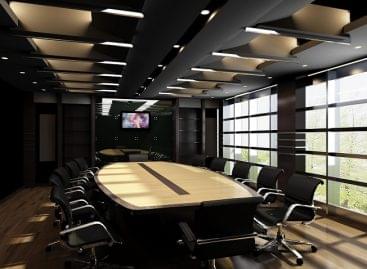 The vast majority of Hungarian companies need subcontractors in connection…
Read more >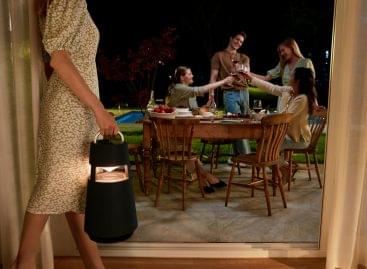 HelloParks, part of the Futureal Group, started the construction of…
Read more >