Lidl is taking over seven CBAs
Baldauf László, billionaire has sold several of his stores, the buyer is Lidl – penzcentrum.hu wrote, after Index.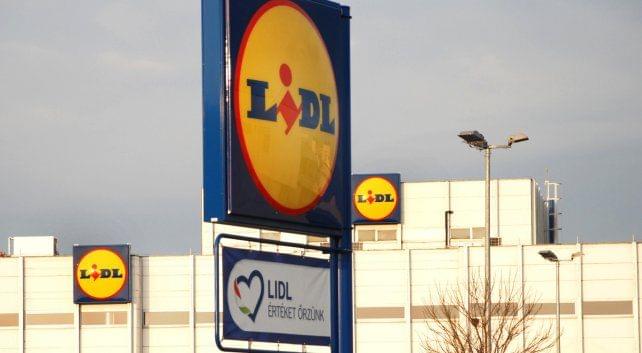 Baldauf László sells a number of shops for Lidl, according to the website of the GVH. The GVH has authorized Lidl to acquire operating rights, which does not acquire ownership in the premises.
THe following stores are affected:
store on the Rákóczi Road in Budapest
store at the Ferenciek square
a store in Máriaremete
the CBA-Aranyherceg
the store in Veresegyháza
the store in Szada
a store in Üröm
Related news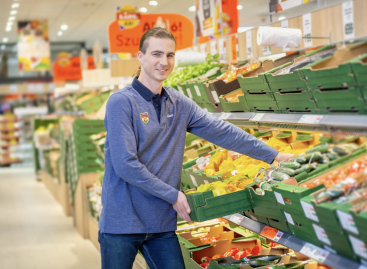 Lidl's Hazánk Kincsei product range is being expanded with high-quality…
Read more >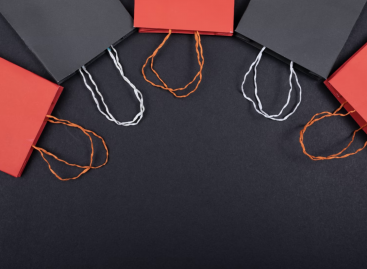 The Economic Competition Authority (GVH) has published its Quick Report…
Read more >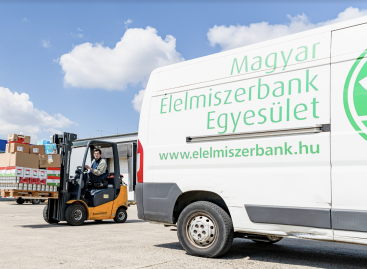 In the first half of 2022, the Hungarian Food Bank…
Read more >
Johnson & Johnson will stop selling talc-based baby powder globally in 2023,…
Read more >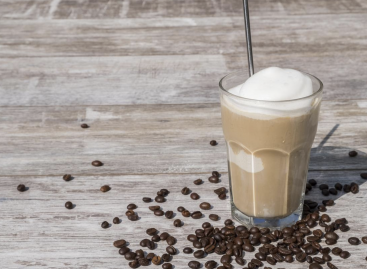 In the heat of the summer, there is nothing better…
Read more >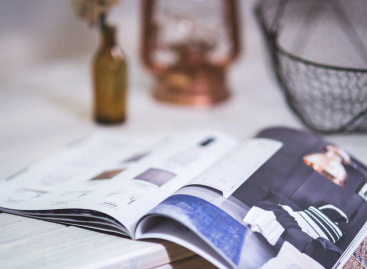 OBI follows Western European trends in Hungary as well, which…
Read more >