Herbow dish wash concentrate 750 ml
Thanks to its natural soapnut content and the plant-based enzymes added, the product has excellent fat and grease dissolving characteristics. It efficiently removes food deposits and other dirt. Due to the liquid format it dissolves perfectly and the cleaning power is already activated at the beginning of the dishwashing cycle.

Contact: Herbow International Zrt.
T.: 06-30-202-7590; e-mail: [email protected]
web: www.herbow.hu
Related news
Sorry, no posts were found.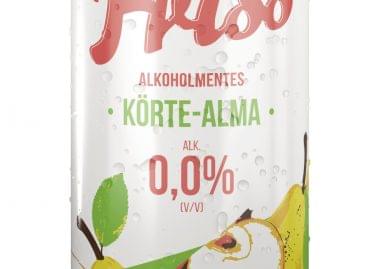 Tasty pear and sour apple have a sweet rendezvous in…
Read more >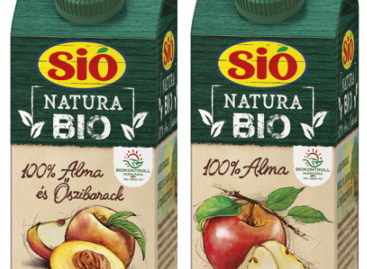 New Sió Natura Bio fruit juice is here – it…
Read more >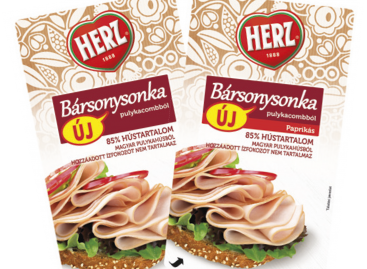 New HERZ Bársonysonka and Paprika Bársonysonka hams are made of…
Read more >