Henkel brands are the official suppliers of the Dakar Rally
Two Henkel brands (The Loctite ® and the Teroson) was elected as the official supplier of the Dakar Rally for the sixth year. The most sensational rally race of the world started on the 1st of January 2010, from Buenos Aires.
A very busy period started in the life of the server team accompanying Henkel drivers. They should repair quickly and efficiently the cars of the participants at night, so that they can continue their journey the next day.
The Dakar Rally is one of the most serious challenge for man and machine, and the fact that the race moved to South America, did not changed the conditions.
The Henkel team this year was  accompanied by photographer Stefano Levi, who reported each day's happenings in his blog (www.dakaradventure.com) and www.henkel.com/dakar has several additional informations.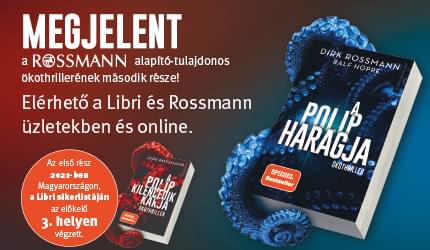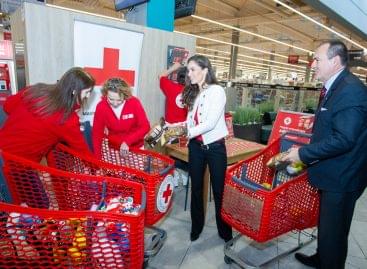 This weekend, the Hungarian Red Cross will once again collect…
Read more >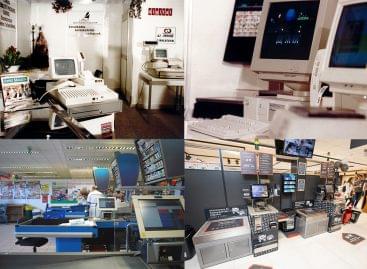 In 2002, CO-OP Hungary Zrt. signed a contract with the…
Read more >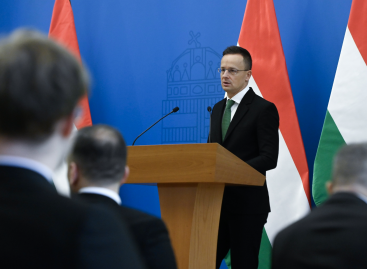 The Hungarian food industry has passed the stress test, after…
Read more >