The state of play in Hungarian retail
Tünde Bujdosó, risk director of Euler Hermes told our magazine that the GDP decreased by 5.1 percent in 2020, and individual consumption dropped 2.5 percent – after the 4.2-percent growth in 2019. The change in retail turnover was better the than the European Union's average during the pandemic. In the grocery category there was sales loss in the HoReCa segment and consumer demand grew for healthy products.
The most visible change was the conquest of online shopping and according to Ms Bujdosó, this is going to be a lasting trend in the years to come. In 2020 the proportion of e-commerce was up 2.4 percentage points. However, last year's store closures entailed great losses for those retailers who couldn't switch to online selling.
Euler Hermes expects a growth in the number of insolvency cases among those small businesses that can't adapt to the altered conditions, became indebted due to a bad investment decision, a bad purchasing or stock management strategy, or they were unable to use the current situation for increasing efficiency and restructuring. //
Related news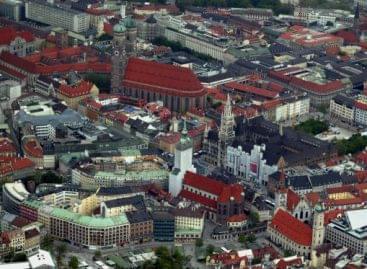 Turnover in German accommodation fell by two-thirds in the first…
Read more >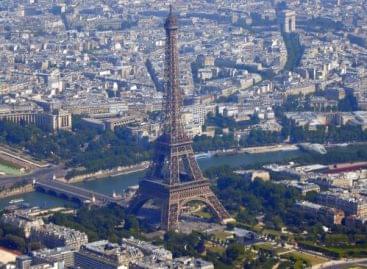 According to preliminary plans, restaurants in France will be able…
Read more >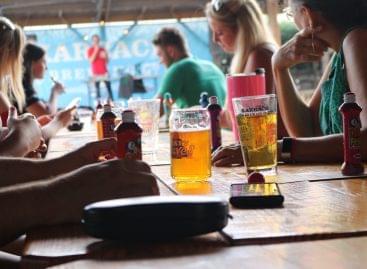 In Serbia, the interiors of restaurants could be opened from…
Read more >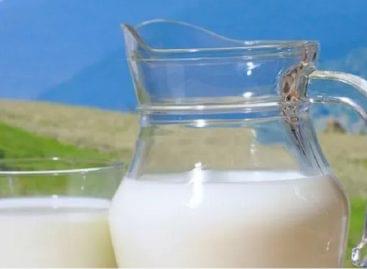 In the interest of the future of the Hungarian dairy…
Read more >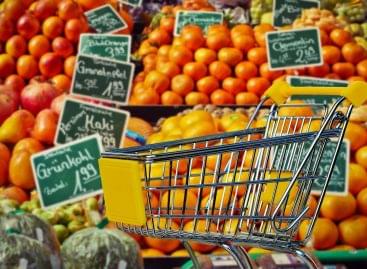 It came as no surprise to analysts that inflation skyrocketed…
Read more >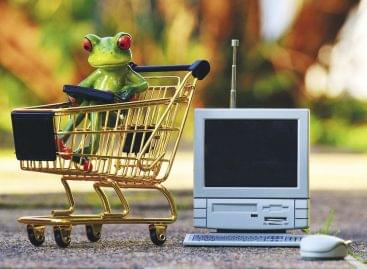 In 2020, car brands were the most mobile in the…
Read more >