Irish Grocery Spending Up By 13% In 2023, Says HelloFresh
The average weekly grocery spend in Ireland has increased by 13%, from €91.38 in 2022 to €105.85 in 2023, a new survey from HelloFresh has found. This adds up to €752 over the entire year and is the equivalent of a year's worth of weekly yoga classes, a top-of-the-line bike, or a new smartphone, HelloFresh added.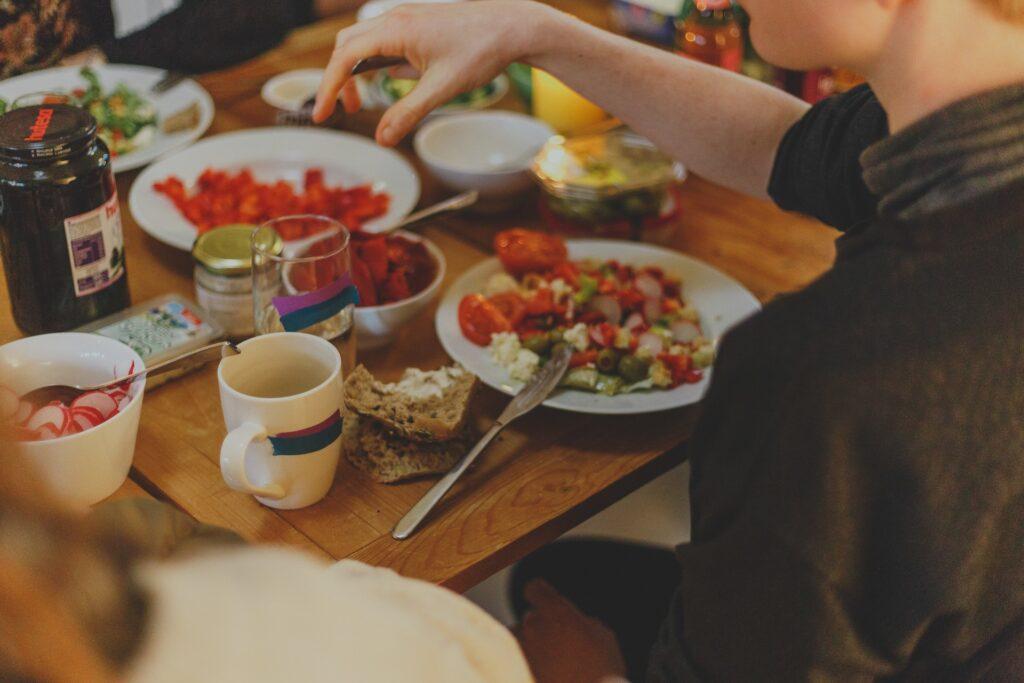 Around 88% of respondents tightened their spending this year, including 41% that said they reduced the quality of food they buy each week to lower costs, according to the study.
The study also revealed that over half of people spent more money than planned on their weekly grocery purchases, despite implementing cost-saving measures.
Data also showed that around 34% of people struggle to stick to a food budget, while 19% plan their weekly meals, as they seek to manage spending.
The survey revealed that Irish shoppers spend 1.75 hours each week in the supermarket, which is nearly equal to four full days a year.
More than one-third (39%) of shoppers find queues in supermarkets 'annoying', while 42% feel the same about 'out-of-stock' products.
Over half of respondents said they spend more time in the supermarket each week than planned, with 41% saying they regularly have to try multiple shops to get all the ingredients they need.
On average, people spent 2.5 hours a month looking for missing ingredients, HelloFresh added.
Related news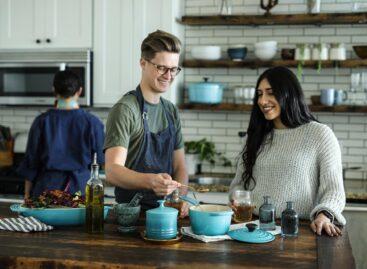 A new study from Appetite suggests companies must adopt creative…
Read more >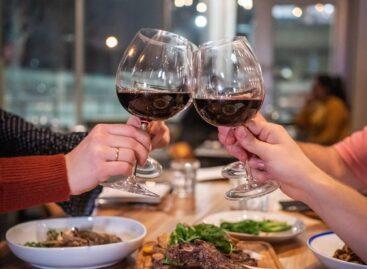 A lakosság csupán 11%-ára jellemző igazán, hogy megünnepli hétköznapi sikereit…
Read more >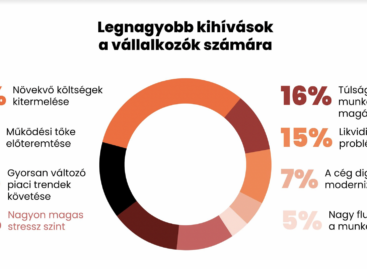 he majority of Hungarian entrepreneurs are most afraid of a…
Read more >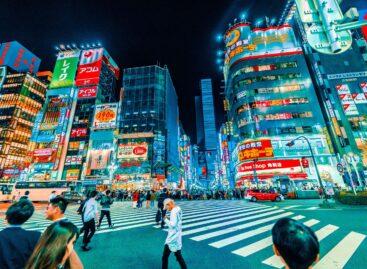 Lassulóban a világgazdaság növekedése, és bár a kilátások javulnak, az…
Read more >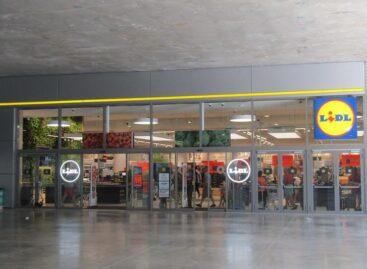 Despite inflation and declining profitability, discounter Lidl has said that…
Read more >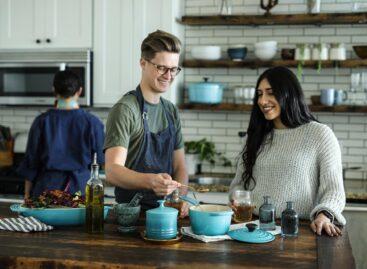 A new study from Appetite suggests companies must adopt creative…
Read more >