Bread without crust was developed in Germany
The bread is made of the mixture of rye and wheat. The soft-edged bread provides a great help for the elder, or for those who are suffering from feeding and swallowing difficulties – Joachim Schmitt, food engineer of the College of Fulda.
The expert pointed out, that the square-shaped bread is particularly rich in ballast and minerals, such as calcium and magnesium. "In such a combination, our bread is especially nutrient-rich and unique in Germany" – said Schmitt.
So far, only nursing homes could try the new bread. They residents of these homes liked it. The researchers will market the product in 2015. (MTI, hvg.hu)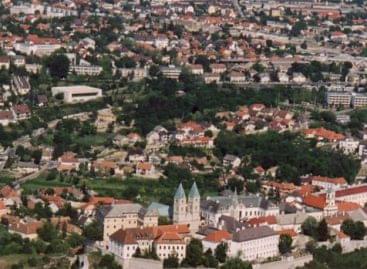 Sorry, this entry is only available in Hungarian.
Read more >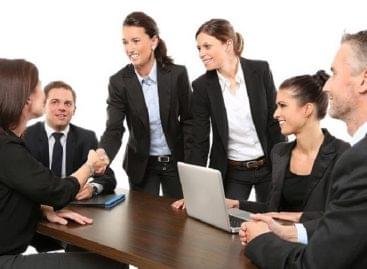 One in five Hungarian employees is thinking about starting a…
Read more >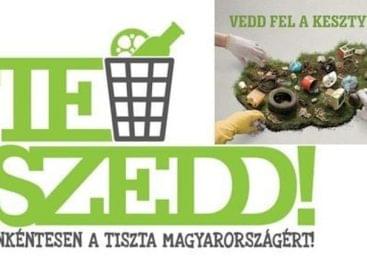 In the waste collection operation, volunteers freed their environment from…
Read more >