Heiszler Gabriella: árstop után hónapokig nem adunk el cukrot, lisztet
They were not surprised by the government's decision to keep the price cap, which causes more damage than the extra profit tax. Gabriella Heiszler, managing director of SPAR Hungary, gave an exclusive interview to Index.
It was discussed, among other things
on the effect of extending the food price ceiling;
about the dangers of "repainting" the extra profit tax;
about the inefficient Hungarian food industry;
about customers changing shops for one HUF;
about planned investments and store openings;
about why comparing ourselves to the Germans is a vain dream;
and what you look for when you look at a competitor.
"For ethical reasons, we have always tried to give preference to domestic products, even if they are a little more expensive. But when the food price cap causes us more damage than the extra profit tax on a weekly basis, these considerations are pushed into the background. On the food price cap alone, around 250-300 per week we lose a million forints, more than the special tax"
– says Heiszler.
Related news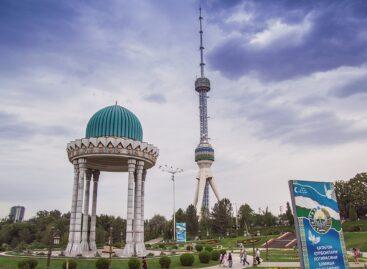 SPAR International has granted a license to Uzbekistan-based retailer Korzinka…
Read more >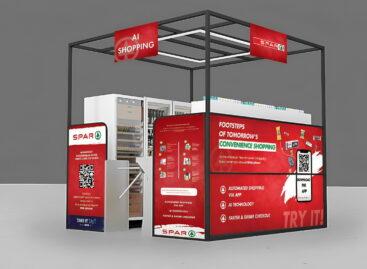 A SPAR automatic store based on artificial intelligence, without cashiers…
Read more >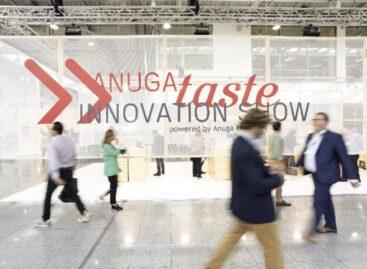 A világ első számú élelmiszer- és italszakmai vására, az Anuga…
Read more >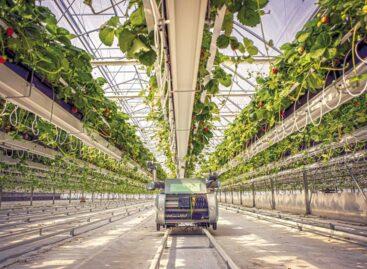 A Csehországi Brno melletti Ráječek-farmon az eper termesztését és betakarítását…
Read more >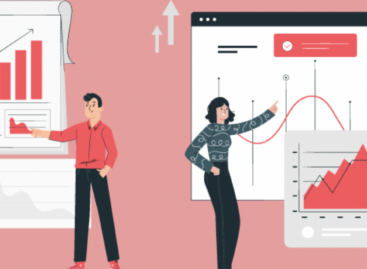 Next year, it is expected that the company's digitalization efforts…
Read more >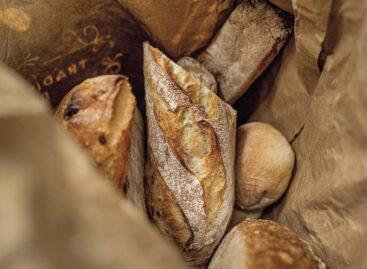 Az Egészségügyi Világszervezet (WHO) ajánlására Franciaországban csökkentik a pékáruk sótartalmát,…
Read more >