Sainsbury's partners with Deliveroo for pizza delivery trial
British supermarket Sainsbury's (SBRY.L) has teamed up with Deliveroo to trial the delivery of pizza direct to customers' homes, seeking a slice of the fast-growing food delivery market.
It said on Monday online customers in four UK cities – London, Birmingham, Brighton and Cambridge – would be able to order pizza straight from a store's counter oven and have it delivered.
Sainsbury's will test customer appetite for the service in a two-month trial.
Sainsbury's said customers will be able to choose from nearly 50 of its products on Deliveroo – pizzas and complementary products.
Related news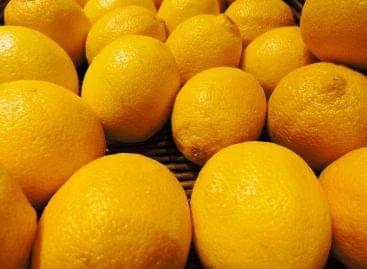 Discount supermarkets Lidl and Aldi are currently second only to…
Read more >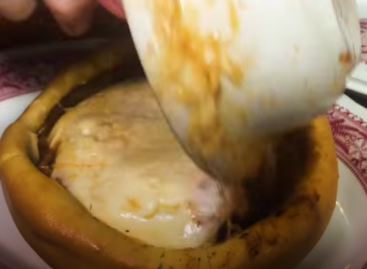 In Chicago, there is also a pizza that is filled…
Read more >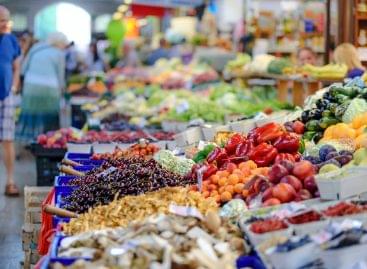 As a cost-of-living squeeze on household incomes looks set to…
Read more >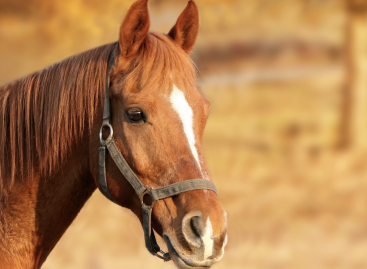 One of the country's largest, four-day agricultural fairs begins on…
Read more >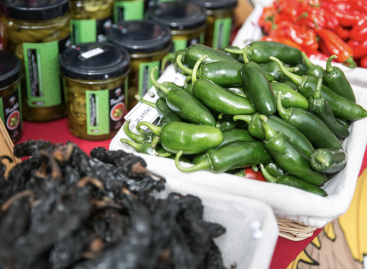 True to the traditions of the Hungarian Bakers' Association, it…
Read more >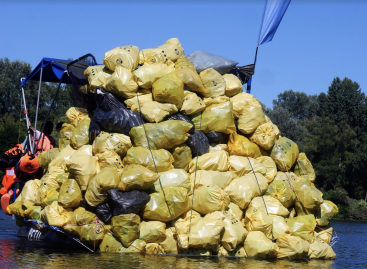 The 10th Jubilee Upper Tisza PET Cup ended with the…
Read more >