Green packaging has started to conquer Hungary

What shall we do with BIO packaging materials after use?
– OK compost Home products degrade in about six months in a home compost, producing valuable biomass. As for OK compost Industrial packaging designs, they degrade in just 3 months in industrial compost. However, establishing the collection system for the latter and the building of industrial composts are still underway, so the big retail chains prefer OK compost Home packaging.

Can BIO packaging be used in every field?
– At the moment classic polyethylene designs are used in food packaging. Strict criteria must be met in the food industry, e.g. hygiene, shelf life, etc. Development work continues and BS Plastic uses one of the highest-level food hygiene systems. Still, long shelf life requires polyethene use, as this material performs better than bio in this respect.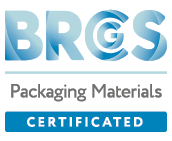 (x)
Related news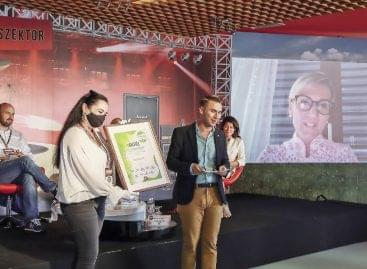 E-commerce, drugstores and discount supermarkets were the topics of the…
Read more >
The economic aftermath of the pandemic made packaging manufacturers face…
Read more >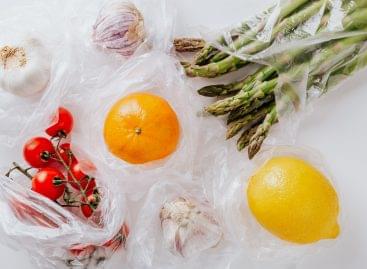 Degradable and compostable BIO plastic can be the solution to…
Read more >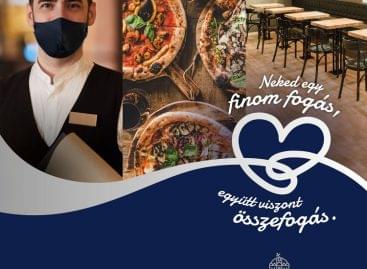 Hungary's leading food company is launching an online media campaign…
Read more >