The Famous Grouse is more and more popular in Hungary
Declining sales, unchanged winners, popular scotch – these trends characterized the Hungarian spirits market in 2013. In contrast with the 2012 statistics, the turnover of the premium drinks continued to show a downward trend last year, but the march of the Scottish national drink is still unbroken.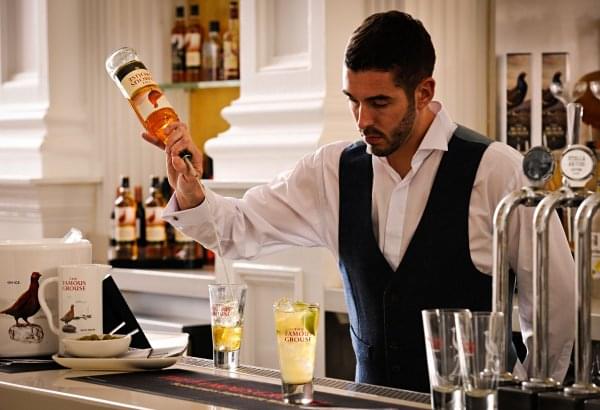 The third-largest standard blended whiskey in 2013 became The Famous Grouse. The Famous Grouse is the most popular scotch of the Scots for 30 years, but distribution in Hungary started only 5 years ago. Since the Coca-Cola HBC Magyarország Kft. implemends the distribution of The Famous Grouse, the drink shows an outstanding growth rate. Sales compared to the previous year jumped by 24 percent in 2013.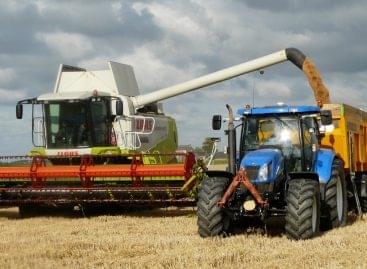 The outlook for the agricultural sector for this year differs…
Read more >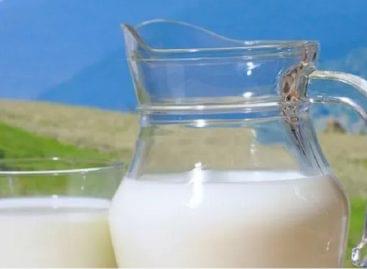 The dairy sector is a fundamental sector of agriculture and…
Read more >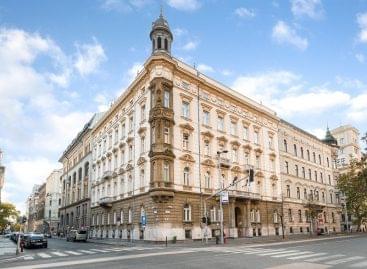 In the interests of transparency, the evaluation systems of food…
Read more >