Hungary regarded as reliable business partner also in Asia
Hungary has been Hong Kong's number one trade partner in the CEE region, and the existing mutual confidence may be further improved by Hungary's participation in the "One Belt, One Road" initiative, Minister for National Economy Mihály Varga said after having met with Hong Kong government members and economic stakeholders on the sidelines of the 10th Asian Financial Forum.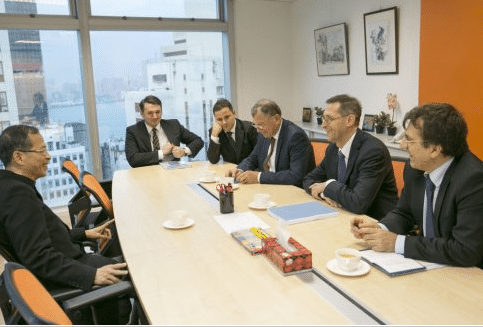 Hungary's infrastructure, skilled labour force, favourable location and the country's ever-stronger position as financial and trade centre is offering good investment opportunities for Asian partners as well, he stressed.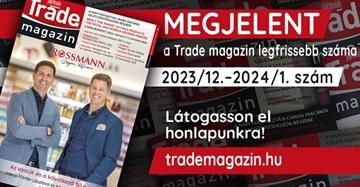 More and more Hungarian companies show interest in Hong Kong business opportunities, and we hope that Hungary's favourable macro-economic environment provokes the same reaction from Hong Kong enterprises, he noted.
At talks that included Secretary for Commerce and Economic Development of Hong Kong Gregory So, former President of the Hong Kong Legislative Council Jasper Tsang and Deputy Chief Executive of the Hong Kong Monetary Authority Eddie Yue, participants highly regarded the fact that Hungary has created a stable background for Chinese enterprises through the launching of a direct Beijing-Budapest flight, the establishment of a clearing-house for the Bank of China and the opening of a bilingual – Hungarian-Chinese – school in Budapest.
One of the major topics on the agenda was Hungary's membership of the Asian Infrastructure and Investment Bank, Mihály Varga said. This step may further expand our international financial and foreign trade networks and help an increasing number of Hungarian companies to enter Asian markets.
Speaking of ongoing and expected changes within the European Union, the Minister pointed out that Hungary hopes to be a reliable partner of Asian enterprises which aim to gain access to the EU's single market.
(Ministry for National Economy)
Related news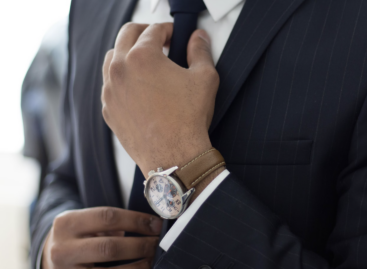 This year, 54 companies applied for the Business Ethics Award…
Read more >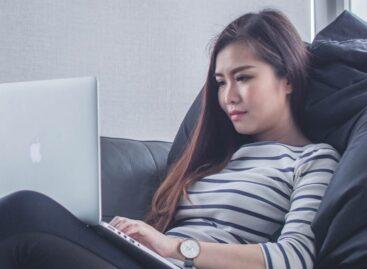 Kína zéró-Covid politikája az offline kiskereskedelmi forgalomban dollárban kifejezve 4%-os…
Read more >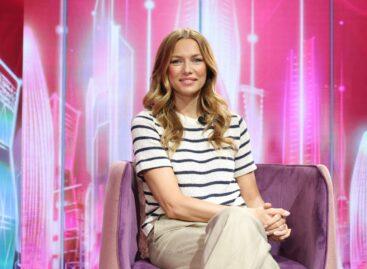 Sorry, this entry is only available in Hungarian.
Read more >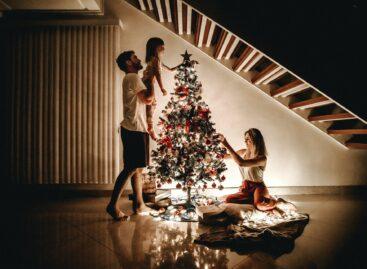 Similar to last year, this year's awareness determines the attitude…
Read more >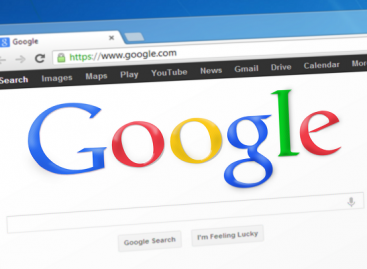 Sorry, this entry is only available in Hungarian.
Read more >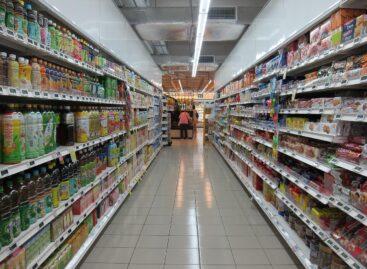 In November, annual inflation decreased to 7.3 percent from 8.5…
Read more >